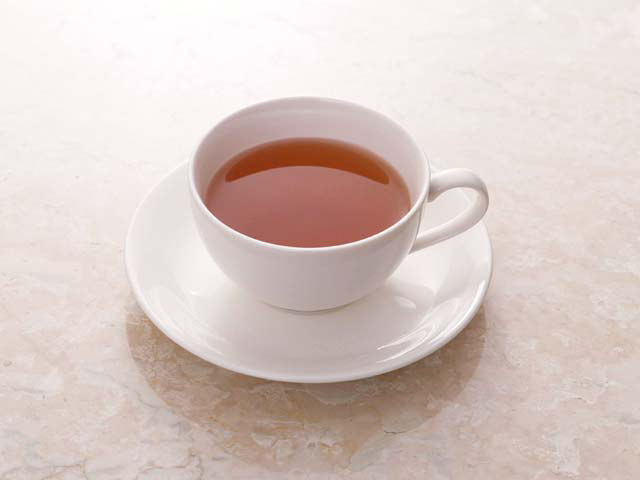 Today's story-teller is Kazuyoshi Miura, a former Japanese national football team player and a striker in Yokohama FC in Japan Professional Football League.
The story is about a captain.
He was appointed the captain this year.
He answered to a question that what it means to be a captain and said, "It is just a player who decides team's territory by tossing a coin before the game."
It is a real simple answer. He says that he only did it and nothing else as a captain of Verdy Kawasaki.
Every teammate was skilled like a captain so that there was no need to have a coordinator.
He says, "A team which requires few things to do for a captain and a manager is better and stronger than the one which requires a lot. In most cases, a captain has to try to unite the team members and hold meetings many times when things are not going well."
Then he says that each player has to maintain his professionalism and it is not a thing that a captain or manager can teach.
According to Miura, the best player of the team is usually appointed a captain in Brazil. The picture of the captain is varied.
Miura says, "They have the concept of values to have a captain to coordinate the team and the idea of requiring to have a captain in the team. Even choosing a captain reflects our culture."
Miura's these last words were impressive in this column.
The NIKKEI 03/05/2010 by Kazuyoshi Miura (former Japanese national football team player, Yokohama FC in Japan Professional Football League)

You should follow me on Twitter.