I don't know if you are familiar with this but at Japanese restaurants, there are showcases near the entrances to display fake food that are imitated the food they serve. It looks so real isn't it? How would you like this high quality Japanese fake food items for your house or gifts? 🙂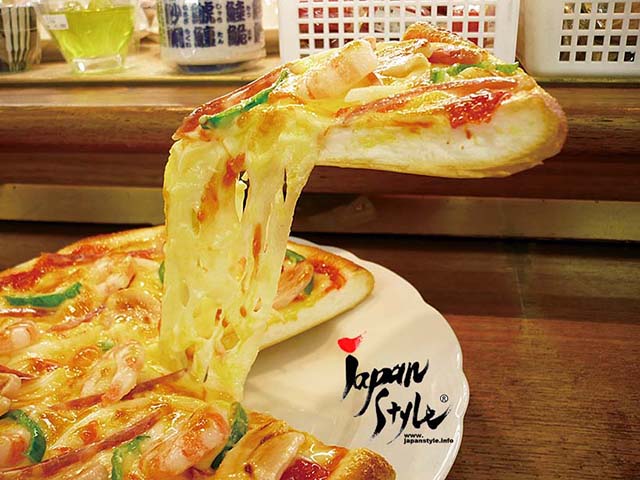 We have an agency contract with a famous Japanese fake food producers for sales to overseas, and do all the procedures for you including responding inquiries, wholesale, quotations, ordering and delivery.
As well as ready-made products, it is also available to produce custom-made ones, so please do not hesitate to contact us. We got many orders from various countries before, such as the US, Australia and Belgium.
Currently we already sell some products at our online store. We have too many items to post all, so we are always welcome any questions like "Do you have xxxx?"
Here is a procedure for ordering custom-made products, for your reference.
We don't have a price list, and the actual price and delivery date would differ depending on how many you make and the difficulty level to make.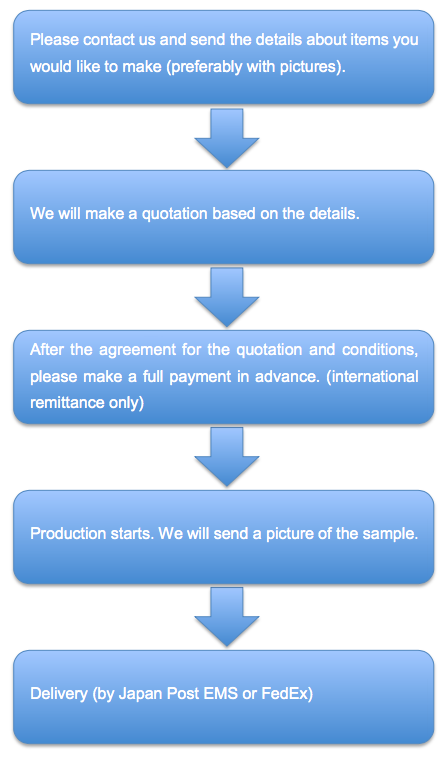 CONTACT NOW!!!