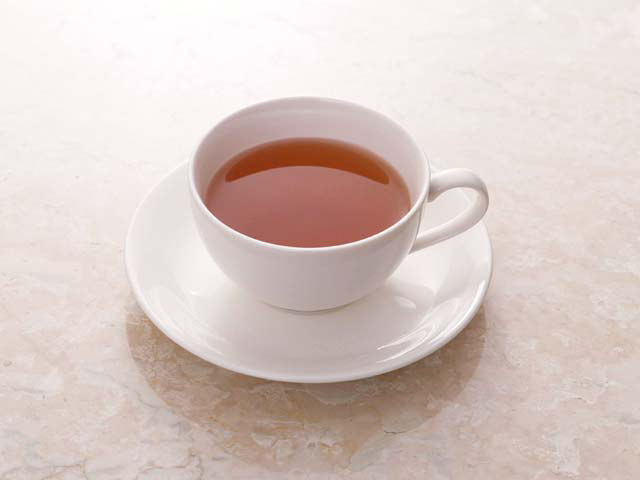 — ABOUT  Wasabi Stories… —
"Japanese think with their eyes!?"
Today's story-teller is Shigehiko Toyama, a professor emeritus at Ochanomizu University.
His story is about a head shot. About 40 years from now.
When he was going to give a speech, he was asked to send a photo of his to the host.
He thought, "Why do they need a picture of me? They will see me at the event anyway."
The host told him that they wanted to publish a picture of his in the flyer. He looks back now and he realizes it was about the same time as novels started to be illustrated by a photo of its writer.
In England, there was a little argument on printing pictures of writers in the books at the time. Some said the pictures damage the image of the books. In contrast, some said they feel a bond with the writer when there are pictures.
Thus, printing writer's photo is common in Japan now.
Toyama says, "Bruno Julius Florian Taut once said, "Japanese think with their eyes." Whether Japanese think in the head or not, we are more likely to judge things by looking at them. If a person looks nice, we judge that the person is nice."
Toyama points out that Japanese go easy on what they see in the pictures.
For example, a politician's posters for election campaigns.
The pictures look very nice. It seems like politicians knew photogenic results have an effect on the outcome of the election from the early stage.
Toyama says, "I warn that you should not ignore your ability to recognize voices by focusing on looking at the photos. The number of damage of bank transfer scams* might decrease if you use your hearing ability along with visual ability. The ignorance by not hearing will increase if you keep appreciating only the appearance of the photos."
*Bank Transfer Scams
A skillful fraud committed by swindlers who telephone, send postcards and such documents to trick them into believing invented stories and paying money into a specific account. This crime has been dramatically increasing in the past 5 years in Japan.
The NIKKEI 02/23/2010 by Shigehiko Toyama (professor emeritus at Ochanomizu University)

You should follow me on Twitter.