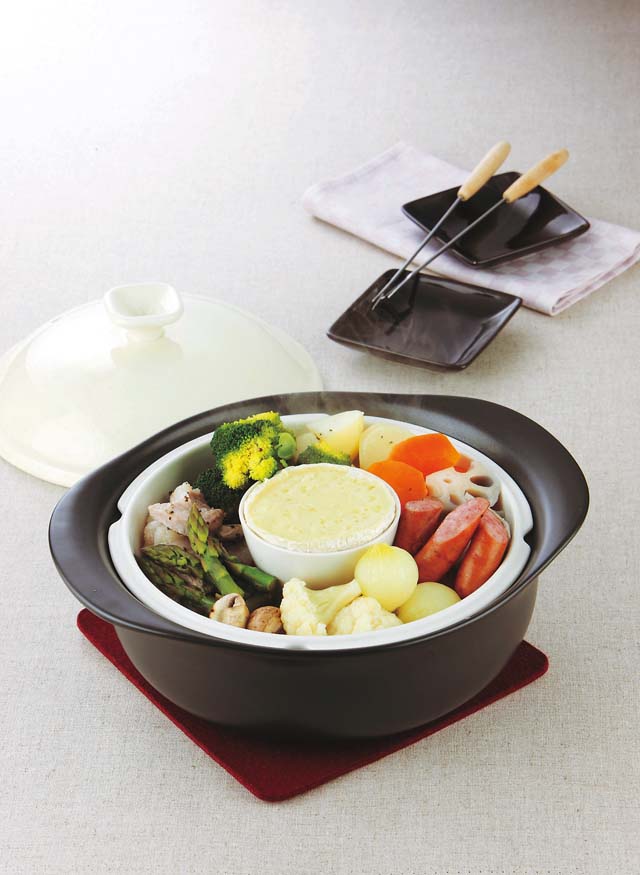 This is steam pot with a lid and a drainboard. 100V and 200V electromagnetic. OK for microwave, oven and direct heat usages.
Good item for a wedding gift.
Made in JAPAN!
This is JAPAN Style!

If the eBay link is dead and you have questions about the item, please contact me here.

You should follow me on Twitter.