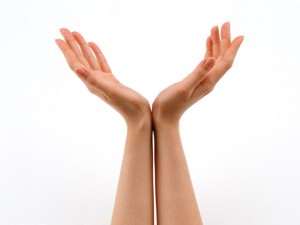 This is a weekly headline round-up of the posts titled [Japan after Quake] on our Facebook page.
[October 12] More than 18 months after the Fukushima nuclear disaster, lethal radiation levels are still being detected in the No.1 reactor, complicating efforts to retrieve melted fuel bit.
http://www.gcint.org/news/fukushima-and-future-nuclear-power
According to recent surveys, 87% of people in Switzerland (Le Matin,19.03.2011) and around 70% in the US want to move away from nuclear energy. A number of countries, such as Germany, Italy, China, India, Russia and Venezuela, have either put their plans for new plants on hold, called for reviews of their safety procedures, or called for upgraded security measures for new plants.
[October 14] Tokyo Electric Power Co. has acknowledged for the first time that the nuclear disaster at the Fukushima No. 1 power plant could have been avoided.
http://www.japantimes.co.jp/text/nn20121014a1.html
"Looking back on the accident, the problem was that preparations were not made in advance," the task force, headed by Tepco President Naomi Hirose, said in the statement.
[October 14] This short verse was written by a dear friend and tsunami survivor upon seeing this picture. I was clearing rubble near her home and she showed me where they found her mother and niece. 
http://www.facebook.com/photo.php?fbid=236677886458498&set=a.236677136458573.54745.161559443970343&type=1&theater
One year and seven months…
Since the tsunami came…
The death certificate registered at 3:00pm, I know…
But talking to the two of them on the mobile at 3:09pm…
Even though I'm alive, at that time I was alive, I'm barely…
I wonder when I'll ever comprehend…
This is JAPAN Style!