I read an interesting blog about the town I often go.
Let me share it with you.
The place is called "Shin-Okubo" where it is close to Shinjuku Station in Tokyo.
It is one of the major Korea towns in Japan, so there are many Koreans.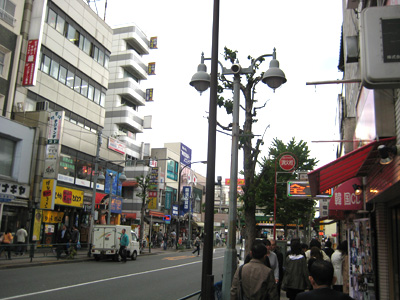 This is area.
Japan has been experiencing a Korea boom since several years ago,
and the area gets crowded during weekends with the women
who buy Korean celebrities' goods.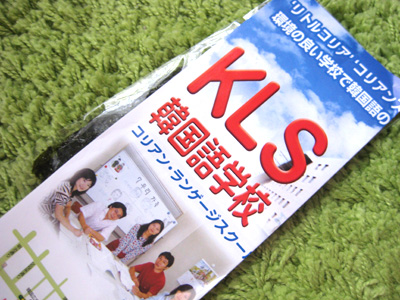 When the blogger was walking in Shin-Okubo,
he was handed a leaflet of a Korean language school.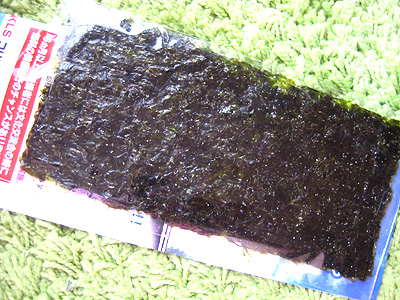 And there it was, Korean seaweed was in it!
In Japan, we often get pocket-pack tissue with advertisement
but I never heard of seaweed one.
Have you ever eaten seaweed?
I think you may have had some on sushi. But Korean seaweed is different from Japanese one; although they look the same.
Korean one is sprinkled with salt and smeared with oil, so it's good to eat with beer!
Many people have it as snack.
This area, Shin-Okubo is very stimulating town, so I will report more on this blog.
Source: Daily Portal Z
This is JAPAN Style!

You should follow me on Twitter.