When I was going through news on the internet, I came across an interesting marriage-related article, which I decided to share with you today.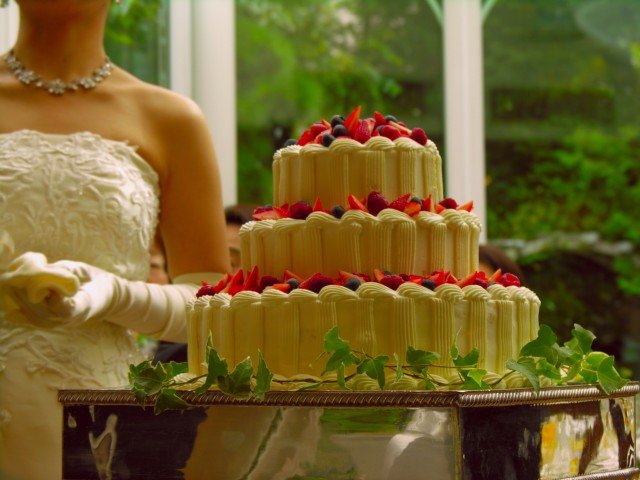 According to research done by a Japanese wedding magazine, average Japanese wedding expense in 2010 was about 3.2 million yen (equivalent to US$42,249).  It sounds a lot, but you don't have to worry as it seems something called celebratory money can be provided by local councils!
To be an eligible person, there are several criteria you have to meet. For example, you have to be tax-paying resident of a place you applying to. Also, person who has previously received the celebratory money cannot claims for the second time.
The price  seems to be not the same and depending on region, but majority are 50,000yen or 100,000yen (equivalent to US$650 or 1300).
Also, it seems number of generous regions, where give away more than 200,000, are very limited; however, some cities in Gunma Pref. and Fukushima Pref. supply 200,000yen (equivalent to US$2600), and some isolated islands in Okinawa Pref. even pay you 500,000yen !!  w('o'*)w
According to the article, newly-wed islanders often require extra money to have their relatives and friends attended from a distance. For this reason, their council has set their celebratory money to 300,000 yen for a couple, inviting 50-100 guests, and 500,000 yen for a couple with over 100 guests.
Although price varies, one thing in common in those generous regions is that they are equally suffering from depopulation due to their difficult location to be relocated and such.
And the highest paying region in this research appeared to be a village in Nagano pref., where uniquely increases celebratory money to surprising 1 million yen for those couples in international marriage as a part of measures to tackle the declining birthrate and the aging population!!
Well, it seems they can hardly find an eligible couple for such amount; however, you may be able to claim if you are a 55-year-old or younger permanent resident of the town, and whose spouse is of foreign national, and so on.
What do you think about such system?
If you have got similar subsidy in your country, please let us know!!
Source: web R25
This is JAPAN Style!