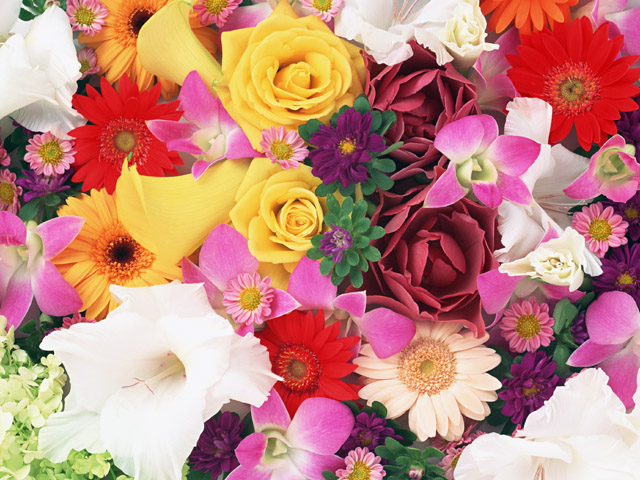 The other day, JAPAN Style shared the video teaches "how to apply ganguro makeup".
Today, I want to share another video which the same Japanese woman posted on YouTube.
This time she shows how to apply flower makeup.
In the video, you can see how she made a flower head piecet and a costume with fake flowers.
She cuts a fake flower and glues it around her eye with false eyelashes glue.
To make the head piece and the costume, she uses glue gun.
When I saw her on TV the other night, she said about her videos.
"I often buy the makeup stuff and decorations for the videos at 100 yen shop. It's all about idea, so I try to makeup by combining cheap stuff."
The amazing thing about her makeup is that it doesn't look cheap at all!
She can be on a music video or something.
This is the JAPAN Style!

You should follow me on Twitter.