Time does fly so fast, and we are now heading toward the yearend!  I assume some of you may be desperately busy for the last minute Christmas shopping (very good luck with that!).  In terms of work, yearend is one of the busiest season to prepare for coming holiday, but this is a good season to enjoy nice food and drink, too; the season of yearend party!
Today, I would like to introduce an article about unique Japanese izakaya pub and casual restaurant.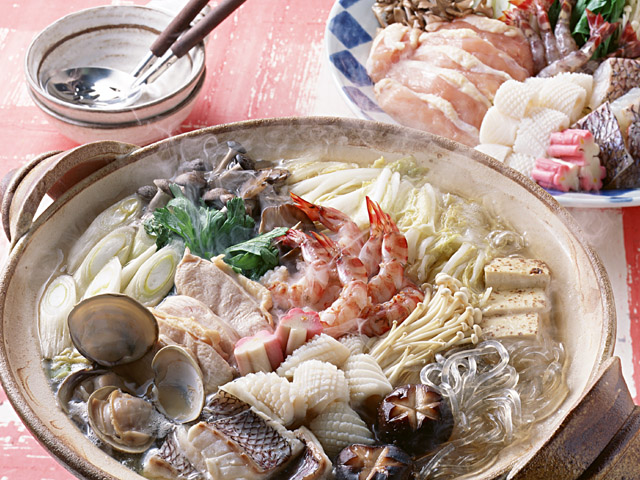 For those who would like to enjoy something more than just drinking, there is a new restaurant called Soramachi-tei near Tokyo Skytree, where you can enjoy comic chat including Rakugo.
Also, in Umeda of Osaka, there is an unique Japanese pub, where you can enjoy the atmosphere of Japanese summer festival even at the yearend!  In this pub, called Matsuri, you can try ringtoss, darts etc. as if you were enjoying actual summer festival!
Unique restaurant bar to be introduced from Nagoya is Gatten, where you can find female staff in miko or shrine maiden costume serving you drink!
The article also introduces some casual restaurants, where customers can have a chance to win some prizes.  This prizes can be vary from a bottle of sparkling wine (nice!) to a brilliant opportunity to have a female tv star cooking you rice porridge (or udon) at the end of your meal in the restaurant!
Hmn, it sounds all interesting, but it is just making it hard to choose single venue from such wide options??  Well, of course, we can have twice or more parties instead of having one if you want though! 😛
What do you think about today's article??
Please let me know about yearend fun of your country, too!
Source: Web R25
This is JAPAN Style!