Microwavable bowls with handles, set of 5. Kawaii Mickey design on the lids (see picture).
5 diffrent colors: blue, white, yellow, orange and green. Good for gift!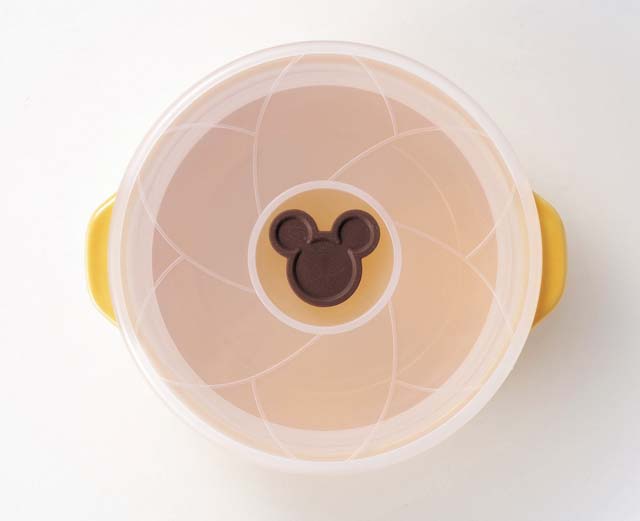 Very Cute!
This is JAPAN Style!

If the eBay link is dead and you have questions about the item, please contact me here.

You should follow me on Twitter.