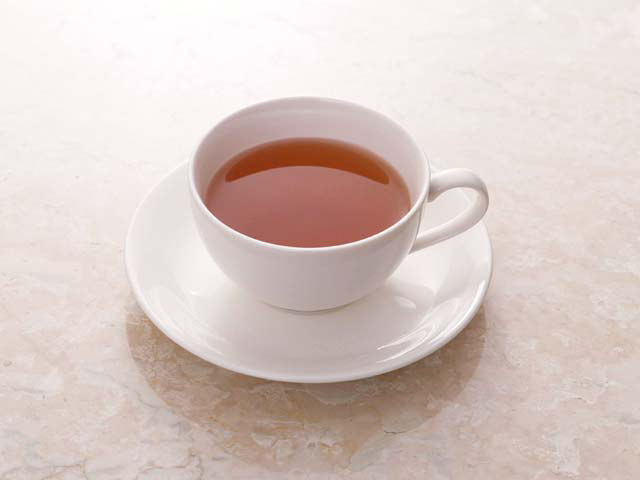 Today's story-teller is Tokyo TV's female announcer Miho Ohashi.
She read a book written by a social entrepreneur. Her story is about the book.
The book is: "Leaving Microsoft to Change the World" (written by John Wood).
The story is about him giving up his Microsoft career and establishing a NPO group, 'Room to Read'.
Back then, he was stationed in China for Microsoft. He was frustrated for not being able to bring results. He thought, "I should leave the company if I cannot make a change." Then he has decided to start something to give opportunities for education for kids in developing countries.
9 years after he has started operations, his NPO founded 9,200 libraries. By taking results-oriented action that he learned from Microsoft, he could make the achievements in developing countries.
Ohashi says, "Being in a developed country and having no experience of hunger, the biggest theme for us is breadth of mind. The book tells you that there are various ways to use the careers we are building now."
The NIKKEI 03/17/2010 by Miho Ohashi (Tokyo TV announcer)

You should follow me on Twitter.