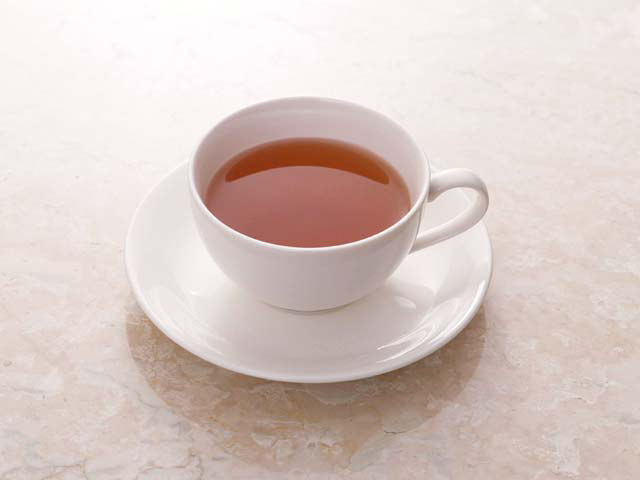 Today's story-teller is broadcaster of Tokyo TV Miho Ohashi. The story is from her diary which introduces books she has read.
The book picked up one day was "Stradivarius 'De Duranty' 1716" (written by Fumiko Senju, published by Shinchosha).
She learned there are lot of "faked things" in this world after she started working for the TV station.
For example, they overplay in order to impress the audience…
Being in such environment, she started feeling guilty and disappointment about herself, and started wondering what"the real thing" is.
At this time, Ohashi came across the book, "Stradivarius 'De Duranty' 1716". The Stradivarius is a famous violin that costs hundreds of millions of yen.
Mariko Senju played using the violin for Tokyo TV once. They recorded the performance under tight security.
After the performance, Senju said, "When I came across this violin, I got an urge to break and throw all the CDs of the past performance.
The book is a narrative book written by Mariko's mother, Fumiko. She wrote how Mariko got the violin after getting enormous debts for purchasing it.
Ohashi says, "Responding sincerely to Stradivarius, she tried to refine her skill and kept playing, and paid back the debts. It is a quiet dedication. Learning her noble behavior and quality life, I cannot help re-examining myself to improve myself."
The NIKKEI 02/10/2010 by Miho Ohashi (broadcaster of Tokyo TV)