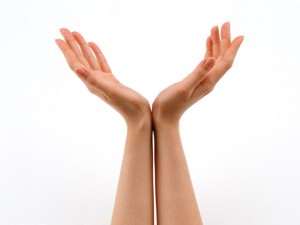 This is a weekly headline round-up of the posts titled [Japan after Quake] on our Facebook page.
[November 20] Over 85,000 tons of contaminated sludge waiting for disposal.
http://www.japantimes.co.jp/text/nn20121101a1.html
The Japanese government is responsible for finding disposal sites for the sludge and ash with cesium levels of more than 8,000 becquerels per kilogram in each prefecture.
Such waste totaled 87,800 tons in 11 prefectures as of November 2nd, far exceeding the government's initial estimate of 50,000 tons.
Fukushima Prefecture has the most at nearly 70,000 tons, which is about 80 percent of the total.
The central government has already approached several prefectures about setting up permanent disposal facilities, but it has met strong opposition from local residents.
[November 23] They still needs volunteers to help.
The disaster victims still needs your continued pray and support. Some of them still don't have their own house even though it's getting really cold. They would appreciate supplies such as heating pads and blankets.
[November 26]  A baby sleeps in a stroller at a rally to call for the end of nuclear power in Tokyo on Sunday.
http://www.japantoday.com/category/picture-of-the-day/view/sleepy-protest
Praying for the end of nuclear power usage. There are many people join in a demonstration against running nuclear power plants in Japan.
This is JAPAN Style!