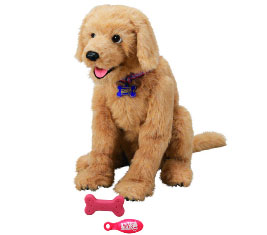 For those who want pets but can't have them for some reasons, there are robot pets from SEGA TOYS.
The company released different robot pets as "Yume Pets" series.
Especially the dog and the cat are loved by kids and also the seniors at nursing homes.
The dog one was modeled after Golden Retriever.
There are eight sensors on the dogs' body and it reacts to commands or touches.
It blinks, sniffs, swings tale, sits, lies down, and shakes hand. Very smart dog! 😀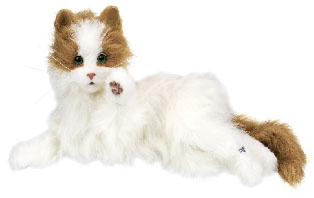 The cat one was modeled after Norwegian Forest Cat.
It blinks, purrs, meows, clean its face, shows belly, just like a real cat.
This is JAPAN Style!
You should follow me on Twitter HERE.