I have found interesting pictures again from a Japanese blog I often read.
It is a picture of a garbage truck in Japan.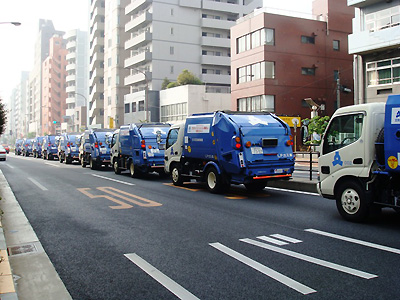 It is a garbage truck in Tokyo. The design is like this in the picture.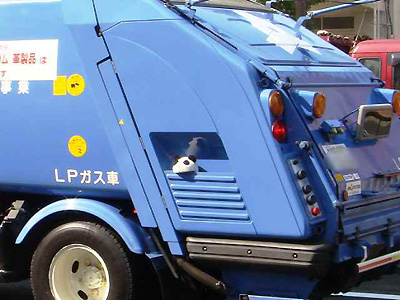 But if you take a look at the back, there is a panda stuffed animal! 😯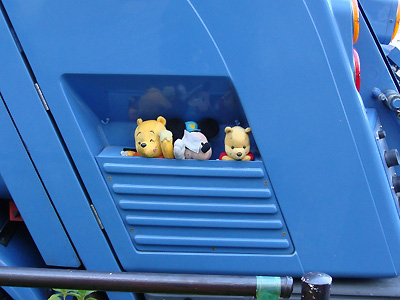 And this is a familiar character.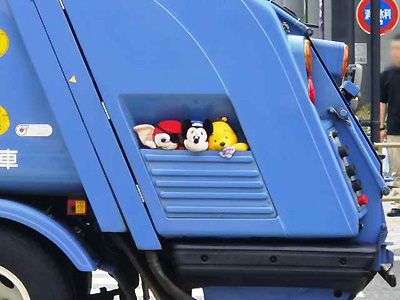 It looks like a decoration created by rubbish, but it may not.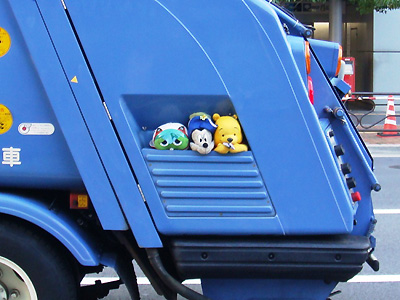 The stuffed animals have unity, so the blogger assumes that a staff is collecting them as a hobby.
The designs of garbage truck look all the same and it lacks spice, but decorating stuffed animals like this warms the cockles of people's heart!
In the sense that it softens people's heart, I think it is a nice thing to do.
Source: Daily Portal Z
This is JAPAN Style!

You should follow me on Twitter.