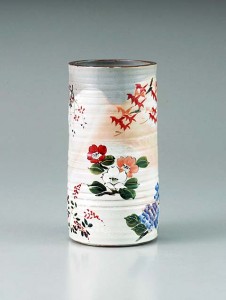 Kyo-yaki (Shimizu-yaki) is a kind of ceramics of Japan.
This Kyo-yaki becomes the general term of a work made in Kyoto.
Made in JAPAN!
This is JAPAN Style!
You should follow me on Twitter here.

If the eBay link is dead and you have questions about the item, please contact me here.