Many restaurants in Japan have window displays to have fake food samples inside, so that customers can see what their food like before they go into the restaurants.
They are usually made from plastic, and made by hand.
That's why they are well made and realistic!!
There are almost identical ones too (*o*)
It's interesting to see how they make those fake foods because it even looks like they are actually cooking.
Some factories give tours and the tourists can experience making those too.
If you are interested in realistic fake food, we have sushi magnets and key chains in our store.
Please contact me here!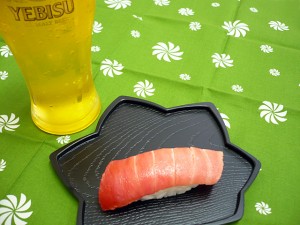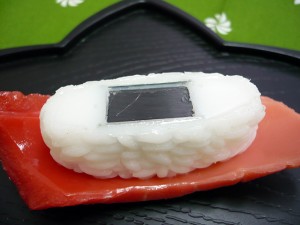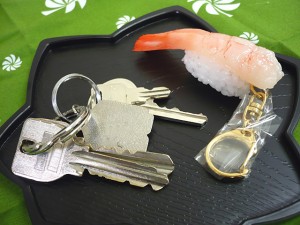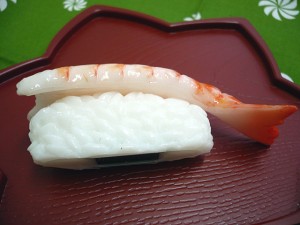 Made in JAPAN!
This is JAPAN Style!
You should follow me on Twitter here.

If the eBay link is dead and you have questions about the item, please contact me here.