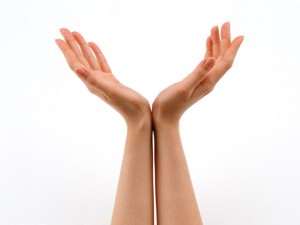 This is a weekly headline round-up of the posts titled [Japan after Quake] on our Facebook page.
[June 29] About 200,000 people gathered at the Prime minister's office to express their anger about restarting of the nuclear reactor.

http://www.japantimes.co.jp/text/nn20120630a1.html#.T-47MI55qZM
As Kansai Electric Power Co. prepares to fire up a reactor at the Oi nuclear plant in Fukui Prefecture on Sunday, a massive crowd gathered in central Tokyo to express their anger toward the government and the utility.
[July 1] Japan's search for alternatives to nuclear power has been continuing.
http://www.japantoday.com/category/national/view/japan-opens-solar-energy-parks
Japan opened several solar energy parks on Sunday as a new law came into force requiring companies to purchase renewable energy at a fixed price in a push for alternatives to nuclear power.
[July 1] The rolling blackout schedule has been released to each household even in Kyusyu.
http://www.kyuden.co.jp/library/pdf/kt/en_notice.pdf
Even in Kyusyu, southwest part in Japan, the planned power outage may be held, because the restart of the nuclear power plant in Kyusyu  is nowhere in sight.
This is JAPAN Style!