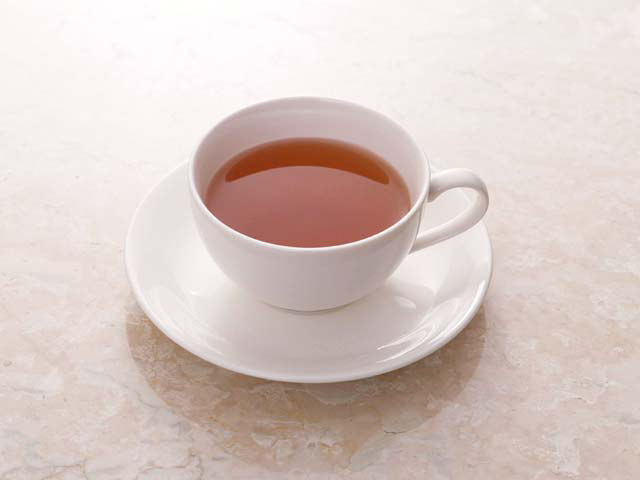 Today's story-teller is a president of Japan Ladies' Professional Golf Association (JLPGA), Hisako Higuchi.
She served a term of 14 years and retired in January last year. As she looks back on the 14 years and talks about it, she also talks about her goal in the future.
The 14 years went by surprisingly fast for her. But she had to try her best to successfully satisfy organizers while providing a good environment for the players at every golf match. It was a hard task for her.
To begin with, sports events tend to be affected by economic ups and downs. Of course, golf was no exception, she shed tears of frustration and disappointment when she had to cancel one of the historical matches.
In 2003, she promoted a reform of tours to open its doors to amateur and foreign players.
And later, young players with great potential such as Ai Miyazato started coming to the front and television-rating has increased. Higuchi was happy that the popularity of the female professional golf has become steady.
With the growing of popularity of the female professional golf, Higuchi tries to remind the players to be grateful to their sponsors.
They cannot play in tours without sponsors, so she has been reminding the players about it over and over again.
They value Pro-Am golf tournament which is held the day before the tournament. Higuchi was able to learn what the organizers are thinking and seeking for by participating in the tournament.
Based on her experiences, she gives younger players her advice when she plays with them. She tells them, "Try to make good conversations with the customers. It might be difficult to have a conversation with them since they are a lot older than you, but at least you can read the line with them or tell them how far they have to go."
Higuchi had made an effort to organize tours which are as good as the American ones.
Japan Ladies' professional golf has become more popular than ever, and for the number of tournaments, Japan is beating other countries now.
Finally, she explains what is important to liven up Japan Ladies' professional golf more. She says, "You have to respect fans and sponsors. You have to do more practice in order to show them a good performance in the golf match."
The NIKKEI 01/18/2011 by Hisako Higuchi (president of JLPGA )
This is JAPAN Style!