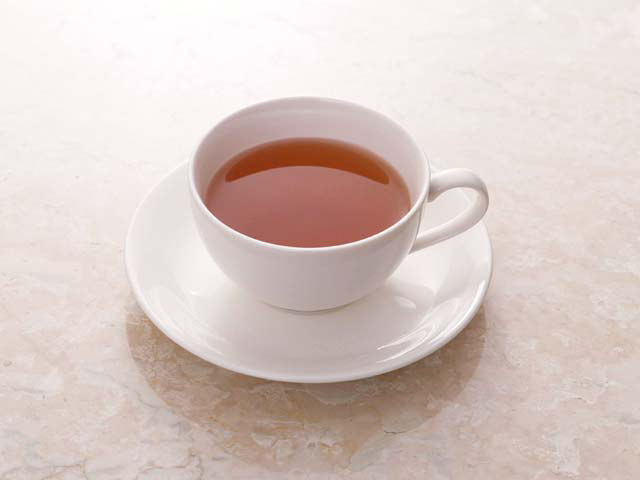 Today's story-teller is screenwriter Kumiko Tabuchi, who wrote "Atsuhime" which was aired on NHK.
The story is based on her interview.
First, answering to the question when she decided to live her life as a screenwriter, she said, "recently".
It has been 26 years since she became a professional screenwriter, but there were times she felt like giving up.
Well, sometimes she didn't feel like writing anything in particular. And sometimes when she wrote, it was hardly a good time since she could not write as good as she hoped.
She was a single mother with 2 school children and she had to support her children on her own. So no matter how much she wanted to give up, there was no choice but to write. (Of course she was grateful for having a writing job.)
About 1 year ago, she started thinking; everyone has different likes and dislikes. It is an individual character. So hating my work is my individual character and it will not change. Then I should just be this way but to love my work. If I can manage this thinking, then I might be able to do my work while I hate it.
She explains how she has changed. She says, "I became to be able to accept myself and be positive."
It was the biggest change for herself.
She has been strict with herself since she was a child. She used to think that she had to live a morally decent life.
However, a man can do more than he can. And everyone commits a lot of things to embarrass themselves. Since she started having that mentality, she has become more positive.
Now, is there any key to stay on one job for a long time?
Tabuchi says, "You should let go of the idea of working is fun just for once. This world is filled with pain. There must be more pain than pleasure with work."
She means that if you think work is pain, then you might be able to find something valuable within the pain.
Finally, she sends a message to working women and says, "People who are skillful at their job are strict with themselves. However, you cannot control yourself all the time. Nobody can carry out their plans all the time. You learn your weakness and limit by facing difficulties. It will make you disappointed, but that is your starting point. If you acknowledge your limit, you become to be able to do things wholeheartedly, ask for help to people around you and appreciate for the help you receive. It leads to good relationships, making you more positive and opens the door for the better work. Love yourself for having a limit. Then your future will bring you much satisfaction."
The NIKKEI 01/18/2011 by Kumiko Tabuchi (screenwriter)
This is JAPAN Style!