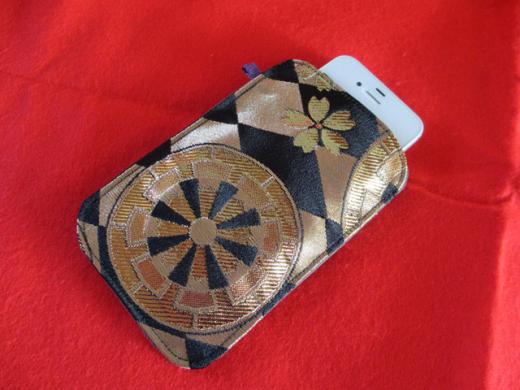 Good combination of traditional Japanese patterns and synthetic leather. iPad case with identical patterns maybe available, depending on patterns.
Can be used for Phone4/4s and iPhone5.
Please look at this beautiful fabric case and others in our online store under the stationery category!

If the eBay link is dead and you have questions about the item, please contact me HERE.
This is JAPAN Style!