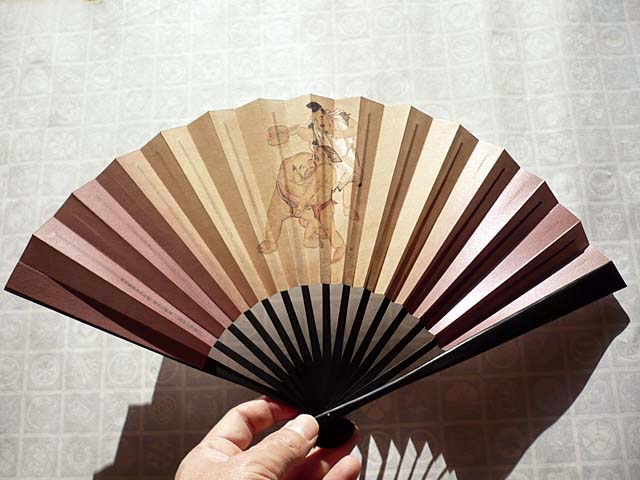 I assume readers of my blog are generally interested in Japanese tradition and culture, but do you know 'sensu' or Japanese 'hand-held fan'?
I can almost hear you saying 'what?  Of course, I do!' Lol.  But I wonder how many of you actually have one??
The folding fan is designed to be used as a fan to make you feel cooler on a hot day, so you can see that they are widely used from spring to summer in Japan. And spring to summer is the period you will find a great variety of sensu available in the market.
However, it is not only a cooling tool in the hot seasons, but it can also be used as a room decoration: if you decorate the item without folding, it immediately brings Japanese taste into your room!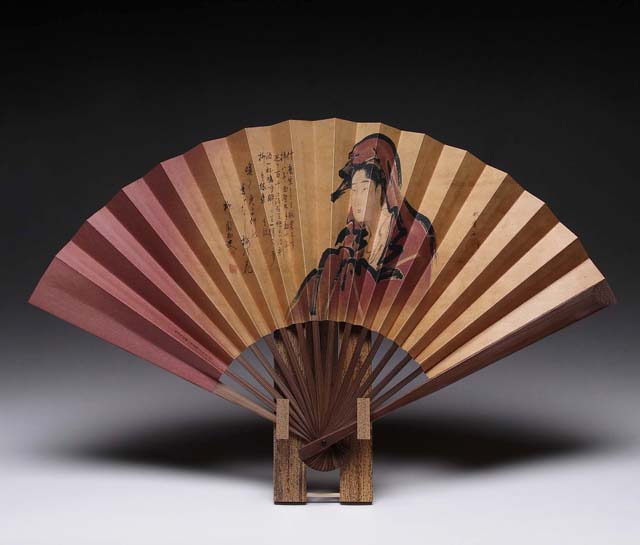 So if you are wondering how you could change atmosphere of your room, I definitely recommend you to have one of these fans as an 'interior decoration'.
The high quality product, I'm introducing you today is made in Japan, and it smells indescribably good, which I hope you could enjoy  (I'm sorry but this nice scent cannot be described by words…).
Anyway, let me explain features of this sensu.
There are a wide variety of sensu in Japan, but this particular sensu has printed original painting of Utamaro Kitagawa, who is one of the globally well-known painters along with Hokusai Katsushika and Hiroshige Utagawa.  Year and place of birth of Utamaro remains unknown, but it seems he died in 1806 in his 50s.  He has strong connection with Tochigi city, Tochigi pref., and it is believed that he painted 'Shoki-zu' during his stay in the area.
FYI, Shoki is a god to drive away evil spirits, and it was generally decorated on Boy's day wishing children's good health.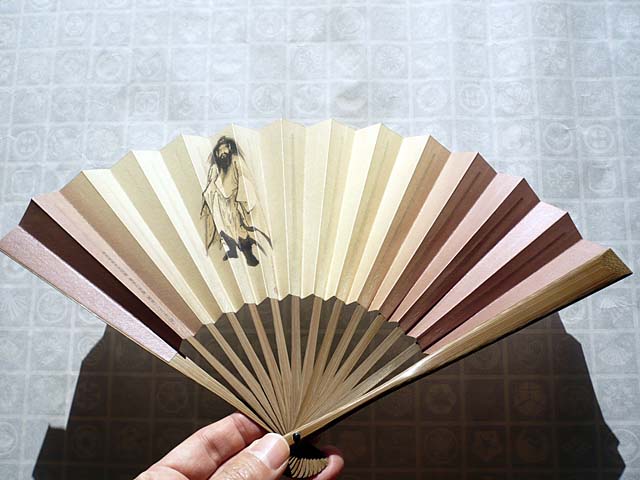 This sensu with printed original drawing of Utamaro is available from our ebay store.  It is best suited for personal treat as well as present for your loved ones.  Please check price and details from the link below.  I hope you will enjoy having this products!

If the eBay link is dead and you have questions about the item, please contact me HERE.
This is JAPAN Style!