22nd of February was Cat's day in Japan, so let me say Happy belated cat's day to all cat lovers around world:-D!  It seems a Japanese theme park announced that it will host 'Cat Picture Contest 2013' from the 1st of March.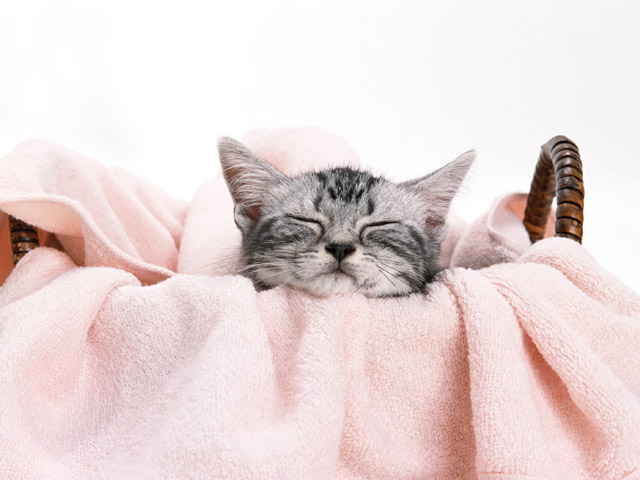 According to an article, the theme park has been accepting cute cat pictures on Facebook, and those pictures will be exhibited at a gallery space of the theme park in Ikebukuro.  It seems this exhibition was previously held in 2012, and approx. 2000 of lovely cat pictures were sent for this exhibition.
Awwww, 2000 of cat photos… (><)  Sounds sooo irresistible (*'-'*).  They must be soooo worth seeing and you can forget all daily stress…
But of course, it is a contest, so this is not just going to make you unwind, but those who send pictures for the exhibition could possible win some prize!
Curious how much candidates could win??
Well, according to the article, Grand prize winner may win 100k yen (US$ 1,068) with a present.  It is also good that application is quite simple as people just have to go to official facebook page of the theme park, and send the picture using exclusive apps.  
It is nice loving your own cat, but it will be nice to share your cat's cuteness beyond cutenss, won't it??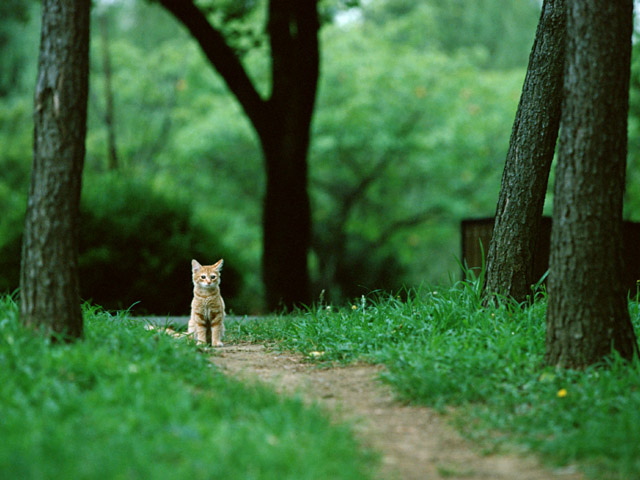 What do you think about today's article?
I will be looking forward to hearing from you  😉
Source: Walker plus
This is JAPAN Style!