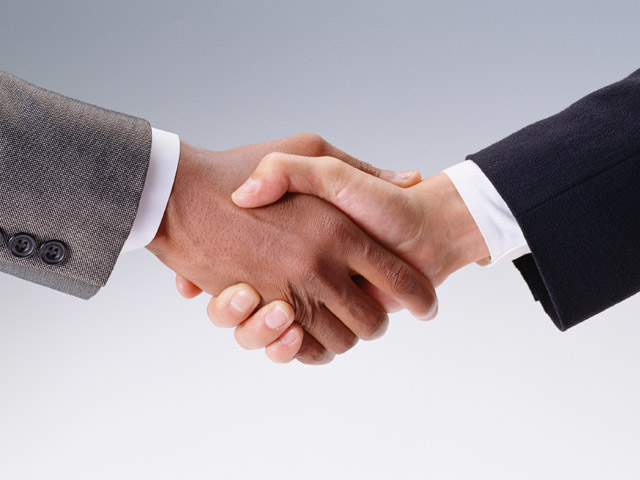 We're a Tokyo based company selling Japanese products to the world. And to promote our items (quality second-hand musical instruments), we are now seeking someone managing a strong, well-trafficked blog in the U. S.
We don't care so much about the content of your blog. It can be about something other than musical instruments. We are planning to ask the blogger to post eight individual entries for eight products.
In working with us, compensation is of course available. (terms negotiable)
Requirements:
U.S. resident (American citizen)
Blog Page views: more than 30,000 PV/month
Please do contact us if you feel you are qualified.
Also, please let us know your name, e-mail address, and some information about your blog (content, URL, monthly PV, target readers etc.)
Contact URL:
http://www.japanstyle.info/contact
 
We look forward hearing from you soon! 😉
This is JAPAN Style!