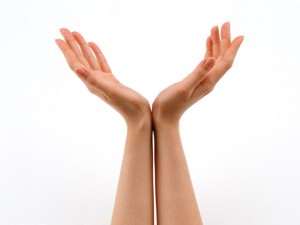 This is a weekly headline round-up of the posts titled [Japan after Quake] on our Facebook page.
[December 23] Wishing you a Merry Christmas!
http://www.facebook.com/photo.php?fbid=574477499235843&set=a.344023565614572.103593.286163761400553&type=1&theater
All the Evacuate Fukushima team wish you all a Merry Christmas ! Long live Japan, Long live Fukushima! Thank you all for being a part of this fight!
[December 23] Japan's incoming pro-nuclear Prime Minister Shinzo Abe said Sunday his government will again investigate the Fukushima nuclear crisis, after which the country's reactors could be restarted.
http://www.japantoday.com/category/politics/view/abe-to-review-fukushima-nuclear-crisis-as-prelude-to-restarting-reactors
"As a government, we want to once again analyze why Fukushima Daiichi failed," he said. He gave no further details and did not set out a timeframe for a probe.
"After that, I wish to think of next steps, including the restart of reactors," he said on the program, according to broadcaster NHK.
[December 23] A Santa Claus from Finland brought the joy of Christmas to Japanese children still living in evacuation centres following the March 11 earthquake, tsunami and nuclear disaster.
http://www.euronews.com/nocomment/2011/12/07/santa-claus-brings-christmas-spirit-to-fukushima/
Children were pleased with the Santa Claus and its presents very much.
This is JAPAN Style!