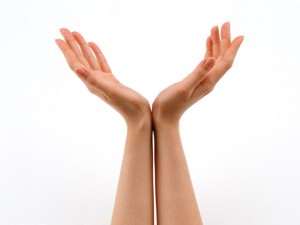 This is a weekly headline round-up of the posts titled [Japan after Quake] on our Facebook page.
[November 29] The baby met the same man 1 year after the quake.
http://www.facebook.com/photo.php?fbid=498898386807246&set=a.260183017345452.66814.259658417397912&type=1&theater
A man working as the self-defense force saved the baby from the earthquake disaster, and met the same baby 1 year after the quake.
It's been a kind of big topic on the internet as a good story.
[December 9] Konishiki, the former sumo wrestler, was in Kamaishi city.
http://www.facebook.com/photo.php?fbid=541616425867398&set=a.286211674741209.82505.234784899883887&type=1&theater
The former strong sumo wrestler visited the Kamaishi city where suffered from the great earthquake on March last year, in order to encourage them.
[December 10] Earthquake and Tsunami Again Hit Northeast Japan
http://www.realestate.co.jp/2012/12/07/earthquake-and-tsunami-again-hits-northeast-japan/
In echos of the March 11th disaster of 2011, a one meter-high tsunami hit northeast Japan on Friday, after a powerful undersea quake struck off the coast which was still in the process of recovering from the aforementioned disaster.
This is JAPAN Style!