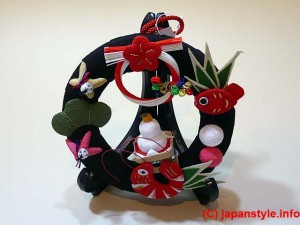 This is a Japanese traditional new year decoration item.
It's like a talisman against evil.
Wall hangings is OK.
Made in JAPAN!
This is JAPAN Style!
You should follow me on Twitter HERE.

If the eBay link is dead and you have questions about the item, please contact me here.