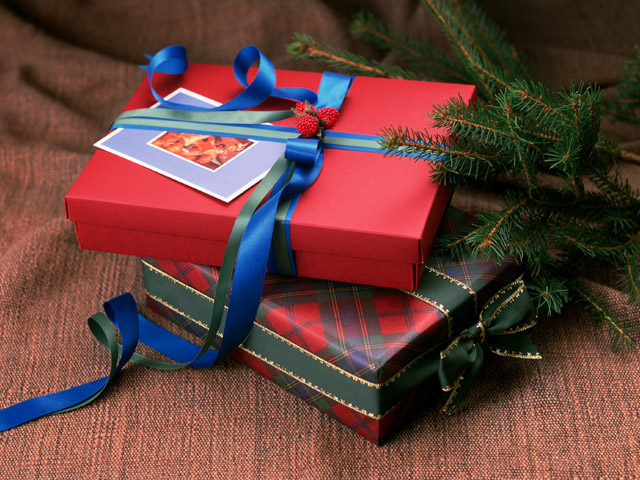 Happy Christmas to everyone!  How is your Christmas this year?? Unfortunately (or as usual), I must be working now (>_<)
Anyway, to show my gratitude toward my dear readers of JAPAN Style here is the part 2 of Year-End giveaway campaign.
The prize for part 2 is a Japanese greeting card. This card with Japanese hiragana character has Japanese traditional paper called washi in front.  The hiragana words written with Japanese calligraphy say 'omedeto' which means 'congratulations' in Japanese.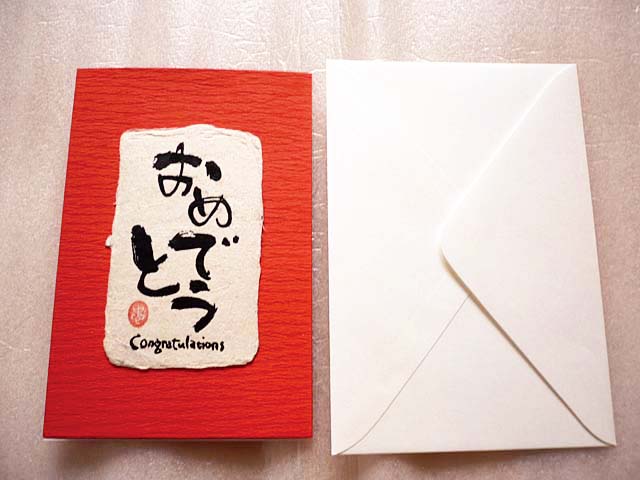 By the way, do you know Japanese washi paper?
JAPAN Style introduced how to make washi paper earlier, which you can find from HERE.
When you actually look at this item, you would see how lovely this card is♪
As our ebay store is selling this item, please go and find the details about this item from the LINK!
One lucky winner selected will receive this greeting card!
Conditions to apply for this campaign are as follows;
* Please answer ebay ID (account name) of JAPAN Style.
* Sorry for residents in Japan but this is for those who are not living in Japan only.
Too lazy to find out the answer?  No worries!  Just click the following link, and you'll find ebay ID of JAPAN Style straight away!
Click HERE! >>>

Did you manage to visit our online Japanese goods store?
OK, so here is the end of introduction!  Please fill all information requested below, and apply for this giveaway campaign from 'application form'.
To apply for this campaign, write the followings and send through the URL below.
1. Your name
2. Gender
3. Nationality
4. Email address
5. Shipping address
6. The name of the prize and the answer (JAPAN Style's ebay ID)
7. Comments on Japan Style (if any)
Application URL:
http://www.japanstyle.info/contact
I look forward to receiving your application!  Good luck!
The winner will be announced on December 31! 😉
This is JAPAN Style!