This post is from my favorite Japanese entertainment website.
First of all, look at the picture below.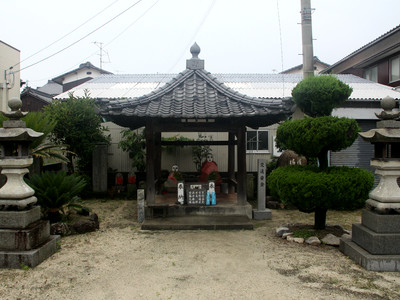 It is a Kobo-daishi statue in Matsuyama, Ehime Prefecture.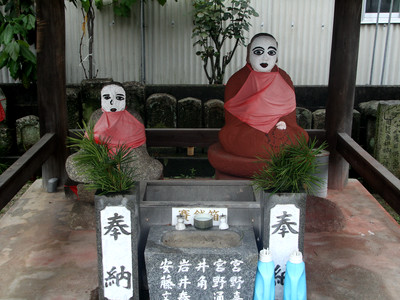 The blogger said "when I saw this statue for the first time,
I took fright at it, and I almost screamed."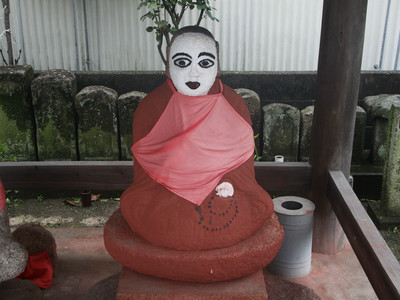 The face is painted white and body and lips are painted red.
The nick name is Akadaishi (Red Daishi).
Seeing it in the middle of the night can scare a man cry even he is not a child.
I have seen many Jizo statues but this one is special. Not just the red and while coloring but the facial expression is also weird. LOL
Source: Daily Portal Z
This is JAPAN Style!