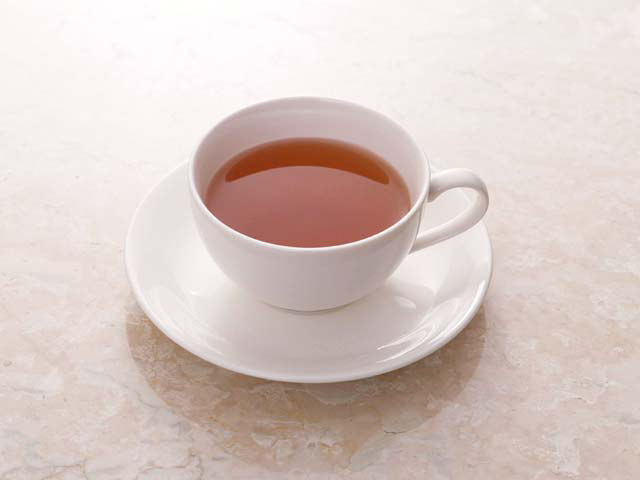 Today's story-teller is writer Reiko Morota again.
The episode is from when she was working for a cosmetic company before she became a writer.
It was in 1985.
Morota was a publicist in the cosmetic company.
In the same year, American actress Diane Lane came to Japan for promoting her movie, "The Cotton Club". Morota was put in charge of supporting Lane.
She stayed at the hotel where Lane was staying to support her for 24 hours every day while Lave was in Japan. Lane was about 10 years younger than Morota and her interests were ecology and her French boyfriend at the time.
Surely there was no cell phone back then. So Morota's important task was to find a telephone for Lane to make international calls. She was shocked to find out how much the international telephone call fee was.
Morota and Lane sneaked out of the venues to go shopping many times. They bought matching hair accessories and there was a picture of it in her column.
They carried on a correspondence after Lane went back to the States, but eventually they lost access to each other.
Then Lane has faded from the spot light in Japan. Morota heard on the grapevine that Lane got married and then got divorced.
She was in the similar situation back then but since she was so busy with work, she did not have time to think about her.
And 7 or 8 years ago, Morota heard the news that the movie Lane acted was nominated for an Academy Award. She says that her heart raced with excitement when she went to see the movie.
She was not as young as once she used to be. So Morota was a little conscious of seeing how she looks on the screen now.
Morota says, "The concern proved unfounded. She has aged gracefully. Her look and performance picked up additional richness and complexity from her seriousness and way of life. She had become a brilliant actress. When I saw her movie, I thought, "If I ever meet her again, I hope she would feel the same about me and say, 'You have aged gracefully'."
Every time she takes a look at the hair accessory, she tells herself, "She is working hard somewhere in the world." The thought brings a feeling of tension to her.
The NIKKEI 03/04/2010 by Reiko Morota (writer)

You should follow me on Twitter.