The season of beautiful coloured leaves has come in Japan!
One-day trip in this season is all about coloured leaf viewing spots. But instead of writing information about the best viewing spot, I would like to introduce an interesting article about edible maple leaf today.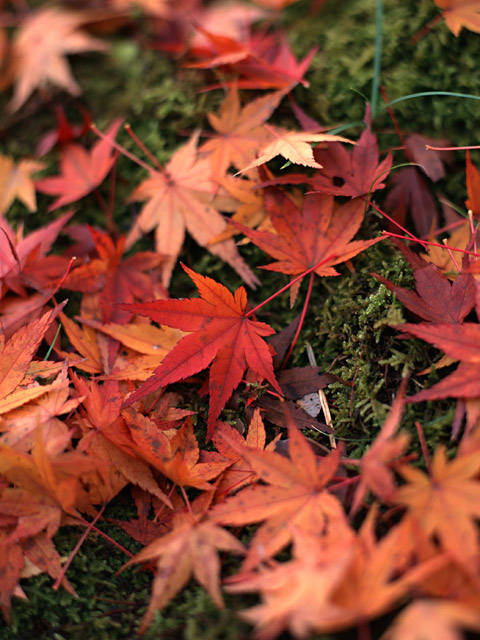 When you say sweets related to maple leaf in Japan, I assume Momiji Manju or maple leaf-shaped cake (no actual maple leaf contained) of Hiroshima pref. must be the most famous sweets. But according to the article, there are sweets, which contain real maple leaf.
Here is an image of the sweets.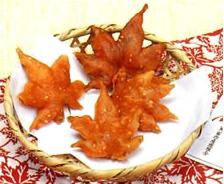 This is maple leaf tempura.
Well, it must be hard to guess what they would taste like.
For these snacks, salted maple leaves are used to be deep fried, and it seems they are sweet like karinto or fried dough cookies.
The maple leaf tempura is one of traditional sweets of Minoo city, Osaka pref., and it has been said that it was first made 1300 years ago by an ascetic monk of Mt. Minoo.
Fancy trying?
I was little surprised about the fact that maple leaf can be sweets because I have a fixed image that maple leaf is pleasing for the eyes. But if it is nice and sweet, I would love to try~:-)
Source: walkerplus
This is JAPAN Style!