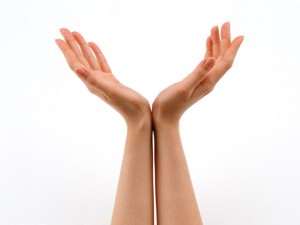 This is a weekly headline round-up of the posts titled [Japan after Quake] on our Facebook page.
[October 15] Let Inoue's antinuclear Jizo, forged in Hiroshima, guide Japan's future
http://www.japantimes.co.jp/text/fl20121009hn.html
A statue of Jizo, protector of children and travelers, stands at a roadside in the town of Onagawa, Miyagi Prefecture, three months after the March 11, 2011, disasters. A message on his helmet reads "Thank you, everyone."
[October 19] "ZABUUTZ", a volunteer staff for the Mar.11 earthquake, is working on clearing debris left by the tsunami.
http://www.facebook.com/photo.php?fbid=238478659611754&set=a.236677136458573.54745.161559443970343&type=1&theater
Working in Kamaishi City. An American team member found a Japanese flag in the rubble.
[October 28] Much of the disaster recovery budget of ¥19 trillion(US$24billion) has been allocated for projects that have little to do with the disaster victims.
http://www.japantimes.co.jp/text/nn20121026f1.html
These projects include ¥500 million (US$6.3 million) for road construction work in Okinawa, ¥330 million (US$4.1 million) for repairs to the National Stadium in Tokyo's Yoyogi district and ¥10.7 billion (US$134 million) in subsidies for a government-linked nuclear power research organization, much of which will be used to study nuclear fusion.
This is JAPAN Style!