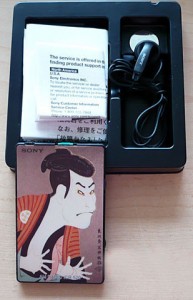 This is approx. 4.9mm slim AM card-sized radio.
The beautiful traditional Japanese pictures on this series of card radios make them the perfect Japanese souvenir!
Attractive new gift packaging design.
It's cool, isn't it? 😉
Made in JAPAN!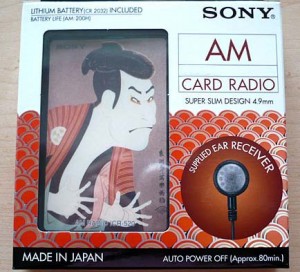 This is JAPAN Style!
You should follow me on Twitter HERE.

If the eBay link is dead and you have questions about the item, please contact me here.