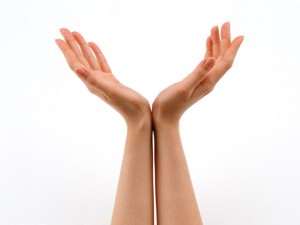 This is a weekly headline round-up of the posts titled [Japan after Quake] on our Facebook page.
[Sep. 12] Harvest moon shines brightly over the disaster stricken towns.
http://headlines.yahoo.co.jp/hl?a=20110912-00000788-yom-soci.view-000
[Sep. 13] Shops-on-wheels to launch across tsunami-hit Japan.
http://www.telegraph.co.uk/news/worldnews/asia/japan/8756848/Shops-on-wheels-to-launch-across-tsunami-hit-Japan.html
The new roving convenience store trucks have been designed to hold up to 300 individual food and household items, from bento box lunches and cup noodles to soft drinks and confectionary items.
[Sep. 14] Farmers' efforts pay off. Harvest at the Iwate rice paddies damaged from tsunami.
http://www.yomiuri.co.jp/national/news/20110914-OYT1T00932.htm
They changed water of the paddies again and again to gradually remove salinity.
[Sep. 15] To rebuild Tohoku, first rebuild trust.
http://www.yomiuri.co.jp/dy/editorial/T110914005248.htm
Prime Minister Yoshihiko Noda delivered his first policy speech at the Diet since taking office.
[Sep. 16] Rebuilding is a struggle in Japan.
http://www.couriermail.com.au/news/world/rebuilding-a-struggle-in-japan/story-e6freoox-1226139375689
Japan is still recovering from one of the worst natural disasters of our time.
[Sep. 17] Nippon Paper Group restarts production at Ishinomaki mill.
http://www.euwid-paper.com/news/singlenews/archive/2011/september/Artikel/npg-restarts-paper-production-at-ishinomaki-mill.html
Next paper machine at the Ishinomaki mill is expected to come online in November of this year.
This is JAPAN Style!