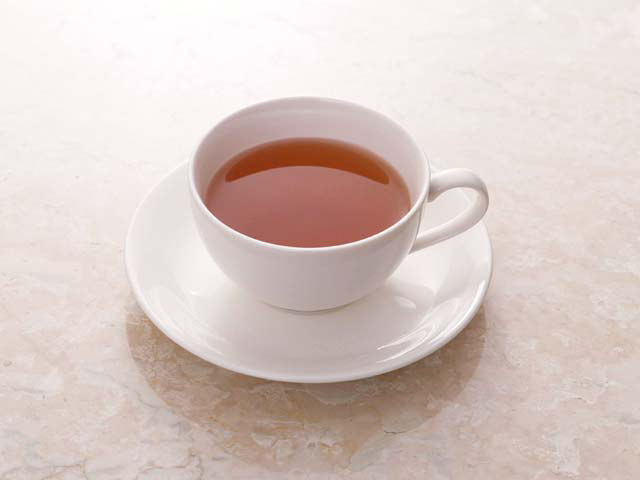 "Bring up the children and they will bring out their best"
Ms. Yuko Arimori (Olympic medalist in marathon, the Silver medal in Barcelona 1992 and the Bronze in Atlanta 1996)
Today is the last time to feature successful people from whom we get an insight for a healthy upbringing for our next generation. Going through the views of the professionals, there are quite a few common approaches recommended to all the parents, such as the importance to "let the children find something they can simply get carried away and shine", "let them have their aim to thrive for", "have meals together every day", "let them eat their dislikeable food too", "sense what the children are longing for", etc.
The words of the parents of Ms. Yuko Arimori are full of essence for parenting. Below are the extract from an interview to her parents:
"We believed our dietary habit forms our personality so we always had meals together. We thought we could teach our children to live together by eating, not necessarily big meals, but together. We noticed many children today are picky about food but the parents should make efforts to let them eat all to form balanced personality and become humane."
Yuko still remembers and is grateful for her mother's attitude to her school teacher. Yuko was considered to be nothing special when she was in elementary school. One day, at a teacher-parent conference, she was described as one lacks of concentration. Her mother then asked Yuko's teacher to think about where Yuko's strength is and commend her. He was a little bewildered but soon said that Yuko was true to herself, lively and open.
It is also a key to set a realistic target to achieve something. It should not be something like a pipe dream. It was the 4th grade in her elementary when Yuko found her goal. Yuko did not have anything special about her but a school land team coach, when he saw her run, approached her and said that she was running flat-out. Yuko was moved by his positive comment on her effort and gradually started to find the meaningfulness of her existence in running. She kept on running every day but did not manage to bring on significant results even in the university. But she still ran without skipping training. Her real talent was probably not in running but in her mental strength to keep running without giving up. This gift was developed through her life with her parents and their support.
It does not have to be a parent but any of us can have a chance to give the children an opportunity to find their aim and to bring out their best by telling them that they are good!
By Yuko Arimori (Olympic medalist in marathon, the Silver medal in Barcelona 1992 and the Bronze in Atlanta 1996), 
http://www.suku-noppo.jp/pro/18/