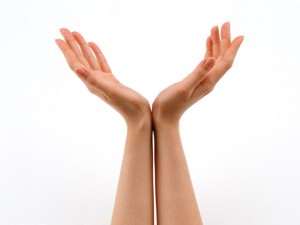 This is a weekly headline round-up of the posts titled [Japan after Quake] on our Facebook page.
[August 3] Kyocera Corporation and six other companies have jointly established a new company that will be operating a 70 megawatt (MW) solar power plant in southern Japan. It has been planned to launch in fall next year, should be the largest plant in Japan.
http://green.tmcnet.com/channels/solar-power/articles/301413-kyocera-establishes-kagoshima-mega-solar-power-corporation-operate.htm
Kyocera and others have completed the capital investment procedures for the establishment of the new company named as Kagoshima Mega Solar Power Corporation.
[August 5] Fukushima evacuees gathered in the city of Tsukuba on Friday to watch Kazunari Watanabe in the team sprint.
http://www.japantoday.com/category/national/view/fukushima-evacuees-cheer-for-native-son-in-olympic-cycling
A Japanese track cyclist from the no-go zone around the crippled Fukushima nuclear plant is helping unite a community scattered by last year's quake-tsunami disaster as they cheer him on in the London Olympics.
[August 6] Tens of thousands of people marked the anniversary of the atomic bombing of Hiroshima on Monday, as a rising tide of anti-nuclear sentiment swells in post-Fukushima Japan.
http://www.japantoday.com/category/national/view/hiroshima-marks-67th-anniversary-of-atomic-bombing
Aging survivors, victims' relatives, government officials and foreign delegates attended the annual ceremony at Hiroshima Peace Memorial Park commemorating the U.S. bombing of the Japanese city nearly seven decades ago.
This is JAPAN Style!