I heard there is "seem to be the most gorgeous public restroom" at Meguro Gajoen in Meguro, Tokyo. It is a luxury wedding reception hall with hotel and restaurants.
Interestingly, to see if the rumor is right, I put "Meguro Gajoen" in the Google search box, and "Meguro Gajoen Restroom" came up in the "Searches related to" list.
It made me more curious about the restroom. So I found some pictures online.
This is the entrance of the restroom. Above the lack lacquered doors, there is a beautiful gold leaf (?) painting.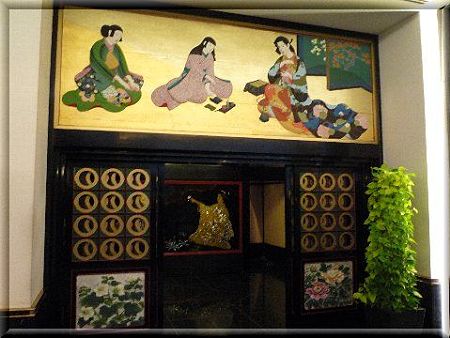 Raden works on the wall. ("Raden" is a Japanese decorative technique involving lacquerware and wood work.)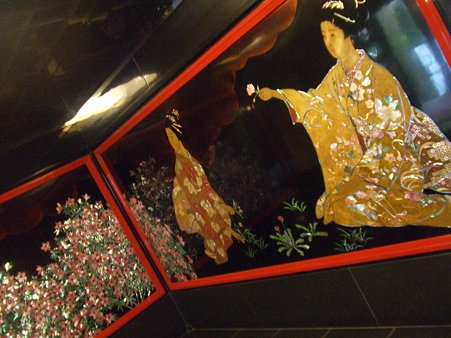 Inside of the restroom, there is a vermilion-lacquered bridge over a stream. Again, black and vermilion lacquered walls…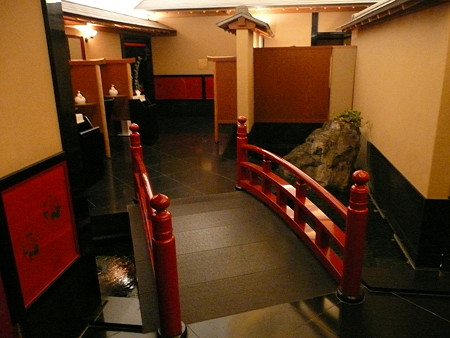 Beautiful Japanese paintings on the ceiling.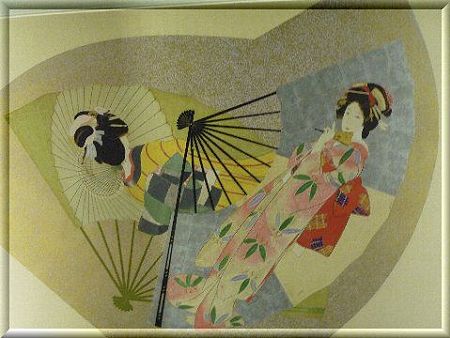 The ceiling also has gold leaf paintings but I couldn't find the picture.
Since lacquer ware and gold leaf paintings are expensive, this restroom must be really worthy. It is like a museum, and even you have to wait in a line, you can enjoy the art!
By the way, the restroom is in the public space, so anyone can use it!
This is JAPAN Style!

You should follow me on Twitter.