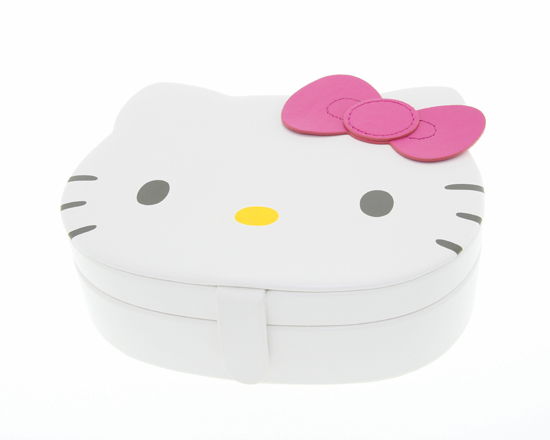 In Western culture there is a tradition of giving the gift of silver upon the birth of a child, or for a baby's christening. Miyamoto Shoko,  one of the purveyors to the Imperial Household Agency and Japan's first silverware specialty shop, is offering a super kawaii Hello Kitty collaboration silver series beginning this month. This being Miyamoto Shoko's first series, three items were pre-released on July 11, and general sales will begin on August 4. These are not only kawaii, but also very quality products created by skilled artisans!
[Hello Kitty×MIYSMOTO SHOKO: Series1]
1) Silver baby spoon
Price: ¥16,200 (US$159)
Size: 80mm long/27mm wide/27mm height
Weight:  18g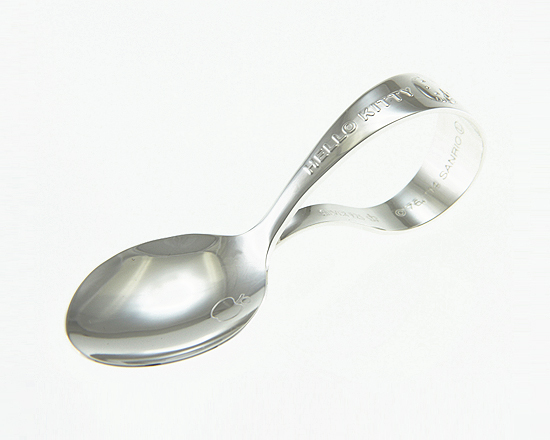 2) Silver baby spoon & fork set
Price: ¥30,240 (US$297)
Size: Spoon  80mm long/27mm wide/27mm height
Fork   80mm long/22mm wide/27mm height
Weight: Spoon 18g, Fork 18g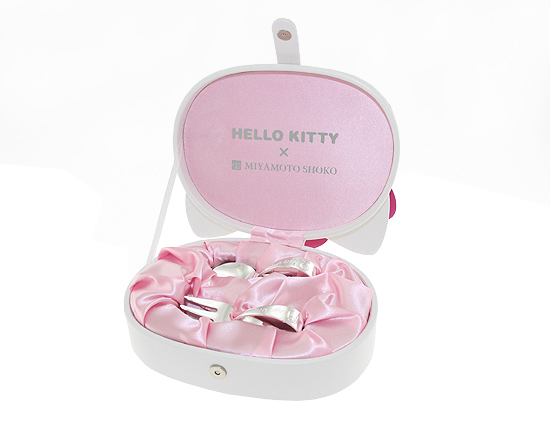 3) Birthday spoon – The baby's name, D.O.B, time, weight etc. can be engraved
Price: ¥30,240 (US$297)
Size: 121mm long/31mm wide/6mm height
Weight: 33g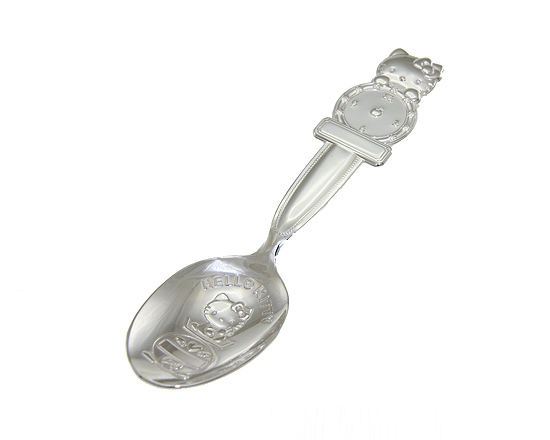 The cases look lovely too. These products would be great not only as gifts for new family members, but also for Hello Kitty collectors 😉
Source: @Press
Authour: Junko
This is JAPAN Style!