I generally had an image that self-study room is for students, and a place you use in library or universities.  I think many of you agree with me, but it seems it has been catching the attention of Japanese business men while many business men try to find a time to study for their job related certificates in order to have more promotion or career opportunities.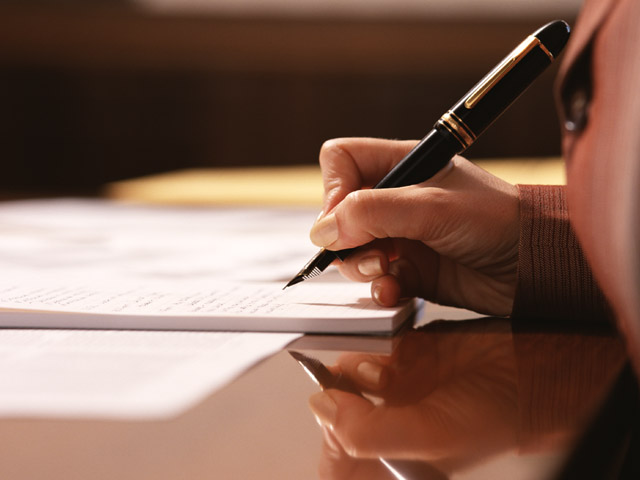 According to an article, such study room is typically located near a station, and has study desks with partition board so that you can focus on your own study without worrying about other people.  Some place separates PC users and non PC users in their study rooms to help those people who do not use PC concentrate on their work without being disturbed by keyboard noise and other PC noises!
Yes, I agree with separating PC and non-PC users as PC noise can be annoying especially when your work is not going smoothly… (><)
The article also described that such a need of business people for a place to study led to the opening of study café for business people.  It seems realisation of such business people brought an assumption that they are eager to spare their time for study, and they are equally keen to expand their network.  So people can not only study in such a café, they can also actively interact with other users of the café so that they can build their network.
Ah, I like this idea.  Of course, I will probably prefer studying in a proper, separate study room, but cafe is more relaxing and it will be nice chatting people with other career path as well as those who have a similar career background after study :-).
FYI, monthly fee of those study room service costs from 7,800 yen (US$78), and some places provide free drink, too.  Hmn, price is comparable to monthly gym fee??  It's not very cheap, but if you really need a space to focus on your work or study, I believe it is worth having a membership.
What do you think about today's article?
Do you have similar or even more unique service in your country?? I will be looking forward to hearing from you!  😉
Source: web R25
This is JAPAN Style!