There is nationally well-loved instant noodle, called Sapporo Ichiban, in Japan.
Today, I'd like to introduce an experimental cooking session performed by a serious Sapporo Ichiban fan, using different flavor of the instant ramen!
Experiment #1: Sapporo Ichiban Tsukemen (Noodle with dipping sauce)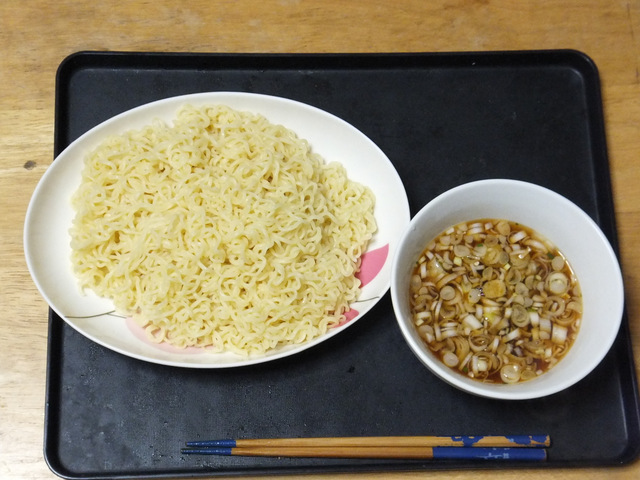 2 packages worth of Sapporo Ichiban noodles and 1 sachet of soup were used for this.  Yes, this means that another sachet of soup powder was saved!!  How cool is that??
Experiment #2: Abura-soba (seasoned oily noodle)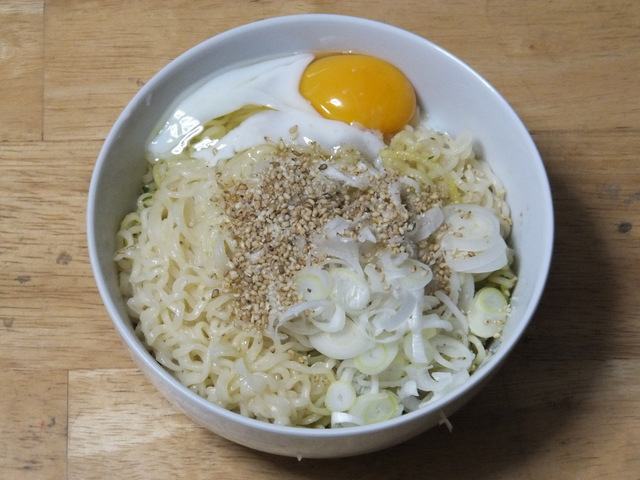 This also involved 2 packets of noodle + 1 sachet of soup power (another soup was saved!)  Just boil noodle, drain off the water from noodle, dress them with sesame oil and 1 sachet of soup powder, and what a surprise!  You've got Sapporo Ramen flavoured abura-soba.
Experiment #3: Sapporo Ichiban Steak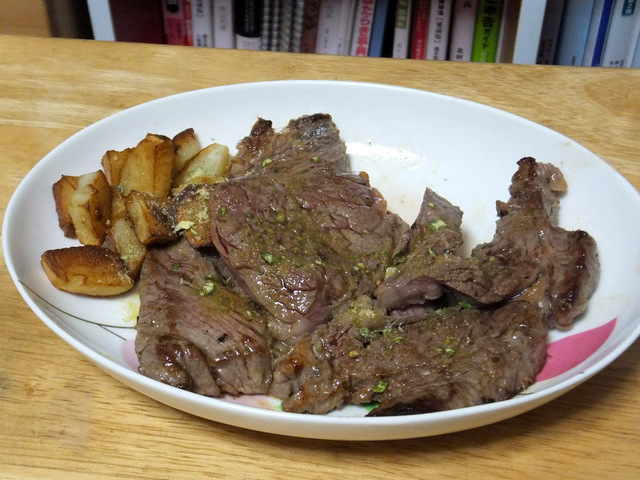 Now, bear in mind that it was the first time ever for me to cook steak myself!  It doesn't look great (maybe because I bought cheap meat?), but the flavor turned out amazing (>_<).  The meat and the Sapporo Ichiban flavor matched perfectly in mouth.
As the experiments go on, it seems the author realized that the magic soup sachet can be substitute to salt…
Experiment #4: Tofu+the soup sachet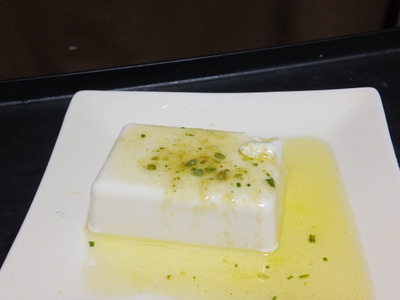 Here is tofu + olive oil and Sapporo Ichiban powder!  Yam yam, no problem at all!
Experiment #5: Curry+ the soup sachet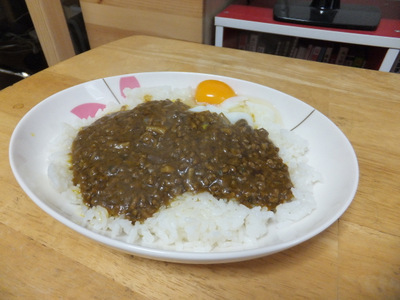 As it was leftover, he added a bit of water and 1 sachet of the soup powder to the curry.  It seems it was far better than normal curry!  This soup powder is awesome!
Experiment #6: Stir fried rice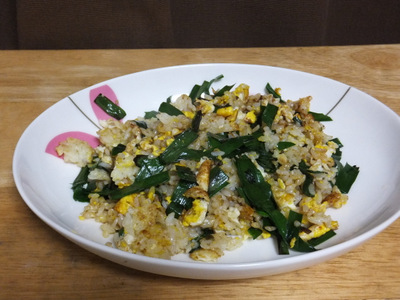 Here is stir fried rice with the soup powder.
How can it be wrong?  Of course, it was smashing :-D!
Experiment #7: Rice ball+ the soup sache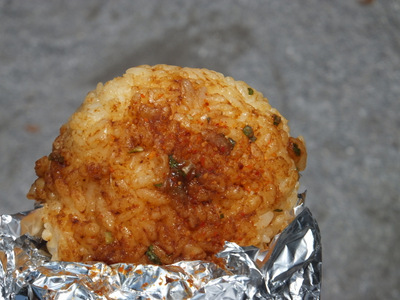 There is some rice balls seasoned with other popular instant noodle flavors, being sold at convenience stores.  So why not with Sapporo Ichiban?  With no doubt, it was good and even somehow nostalgic (・_・).
Experiment #8: Nikujaga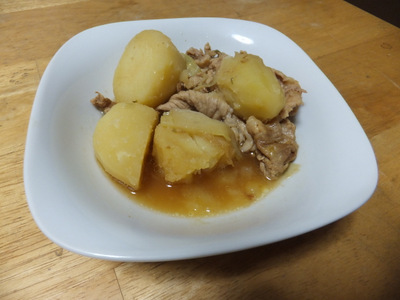 It thought to be good, but something was wrong…  It seems meat and potatoes killed the flavor of soup powder, and didn't create nice harmony at all.  What a shame…
Anyway, it has been revealed that well-loved ramen, Sapporo Ichiban's flavor works very well with pretty much everything apart from Nikujaga!
Did you like today's article?
Please let me know what you think!
Source: Daily Portal Z
This is JAPAN Style!