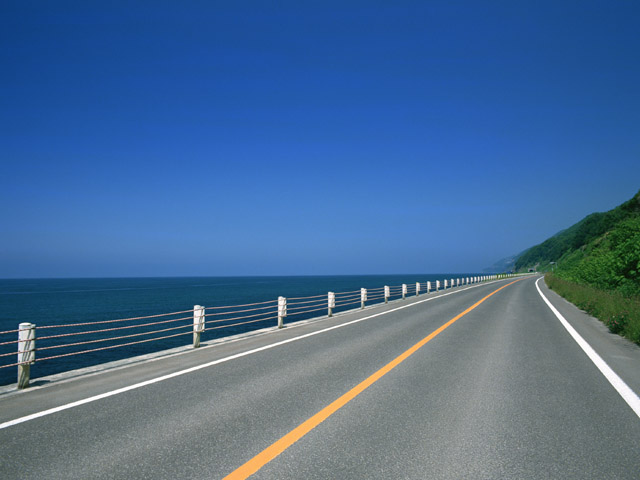 Have you ever used a car-sharing? It has been introduced also in Japan and getting popular in many of the major cities.
Today's feature is "Times Car Plus". The service is provided by "Times" which is known for their pay-by-the-hour parking lots. Once you become a member you can reserve any car out of 5,700 all over Japan at any time by the quarter of an hour. The price starts with 200 yen for 15 minutes with petrol and insurance inclusive. This is particularly popular not only for the reasonable price setting but also the variety of car types as well as the wider coverage of the service area.
For now, it seems more popular among many mums as the service fits their needs; taking their kids to a park just around the corner in a hot day, going to pick up their kids to school or going shopping in a rainy day, going out of town with their friends for a nice lunch, etc. etc. They do not need a car for hours but only 30 minutes or so, sometimes.
It is also handy that the payment is settled monthly by credit card.
Interested? Check out the below site (Japanese);
Do you have a similar service in your country? Or do you happen to have already tried one in Japan? Please let us share your car-sharing experience!  😉
Source: Walkerplus
This is JAPAN Style!