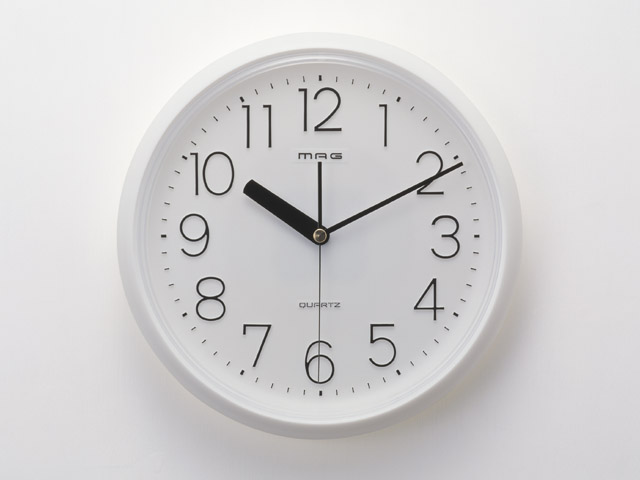 Did you know that 10th June was Time Day in Japan? An interesting column about the anniversary was published lest we forgot in Tensei Jingo of the Asahi Shimbun newspaper dated on 9th June so I would like to make extracts of it.
We sometimes feel pressed, saying "do not have enough time" but the next moment we complain that we hang heavily on time. Come to think of it, it is probably rare that the time gets on in just proportion. We sometimes hope to stop the time but in other times we would even pay to let the time pass faster. A typical instance for the latter is probably a waiting time. A survey shows that 3 people out of 4 feel frustrated when waiting for a commuting train for 10 minutes.
According to the survey by Citizen Holdings, a renowned watch maker, with 400 business people in their 20s to 40s, more than a half starts being impatient in 45 minutes in a polyclinic hospital and 15 minutes in a city hall for 70% of them. Interestingly however these time spans became longer than the survey 10 years ago. It is presumed that people spend time with their smartphones to kill the time. On the other hand, a half of them chafe at the delay in connecting to the internet for 10 seconds.
Tensei Jingo said, "Why do not we sometimes stop being busy with reading the face of a clock and indulge ourselves into the abyss of time. If the smartphone is off, that would even be better."
I agree  😉