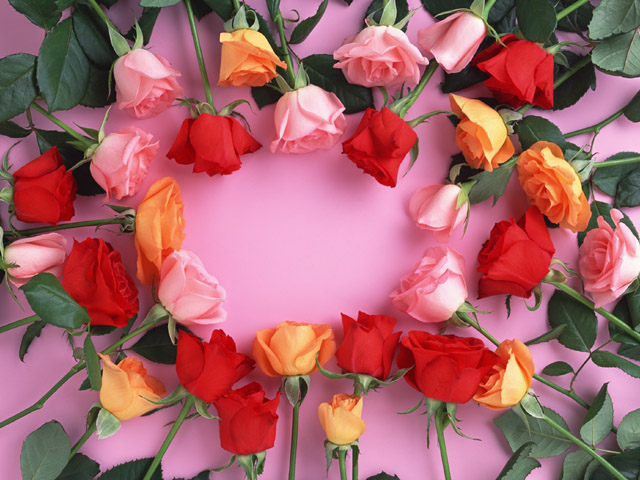 Father's Day!
Have you already thought of a present for your dad this year?
Father's day is close at hand. It is Sun, 16th June this year (3rd Sunday in June every year, FIY!). Every department store is busy with their promotion for the day at the moment. But it seems, unlike mother's day, the choice for a present seems pretty limited. Or I cannot think of any present which makes my dad pleased… I know he will be just happy when I express my gratitude, though…
I checked a couple of sites to get a better idea for my choice. I see quite a range of things featured. Slices of Matsuzaka beef for Sukiyaki is a number 1 present in the gourmet category, for instance. Others are like bottles of sake with your own original label, a pajama with cellular cotton, or an electrical book, etc. etc. They say that also ties are quite popular and also score a high ranking. But my dad does not wear a tie anymore as he is retired…
Noble tie, it is called, is a tie but unique, versatile and cool biz! This can be the one! It is made of leather and much shorter than a normal tie. It is put on easily with a chain tie loop so basically does not come all around the neck. It is versatile as it can be casual as well as classy. There are some designs also for women.
The ties are sold for 12,600yen (US$128) by Noble Apex Inc.
This is just an aside but the designer as well as the owner of the company of Noble Tie is a girl of 21 years old, Aya Ohzeki. She was only 17 years old when she set up the company. She has been featured for her success since then.
Source: Tenjin keizai shinbun
This is JAPAN Style!