JAPAN Style has posted several articles about vending machines in Japan.
There are more weird vending machines.
Today, I want to share this amazing one I found in a Japanese blog.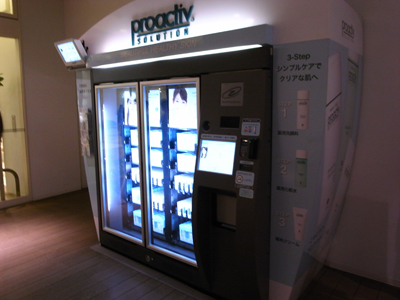 It's a huge vending machine. What does it sell?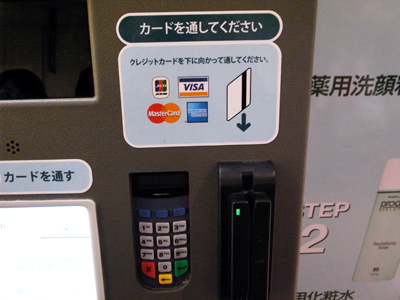 Let's see what are inside of it.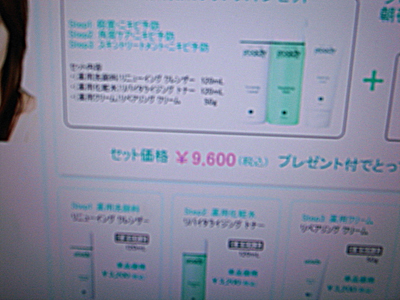 There is no slot to put cash because it accepts credit cards only!!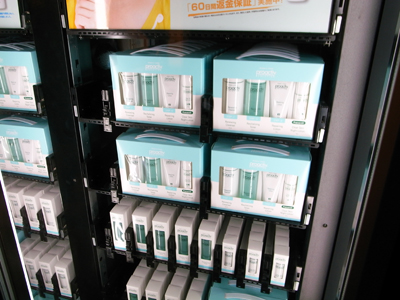 It sells a famous skincare brand.
One set costs 9,600 yen (US$102), so I think it doesn't take cash for security reason.
Lately, the vending machines that accept [W:suica], Japanese electric money, are often seen everywhere in Japan, but I hadn't seen the one accepts credit card!
And it also surprised me that the items are so expensive, almost 10,000 yen!
How about the vending machines in your country?
If you see a unique one, please let me know!
Source: Daily Portal Z
This is JAPAN Style!
You should follow me on Twitter HERE.