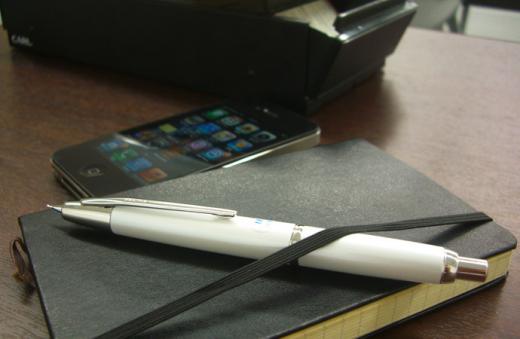 The fountain pen "Cap-less" is the first knocking fountain pen in the world developed and made by Pilot Co. And since its first sale in 1963, it has been a long-selling product for over 50 years.
It enables quick writing like a knocking ball pen with one knock and when hiding the pen nib, the shutter with high air-tightness protects ink from leaking and drying. Creative ideas and high functionality make the pen highly popular not only in Japan, but also overseas.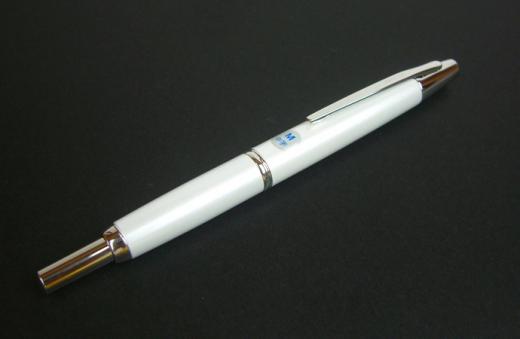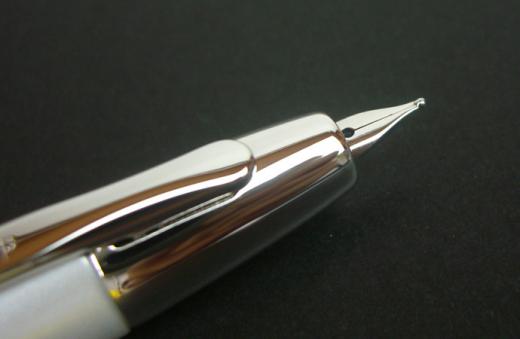 * Pen nib: M 18 gold
* Pen holder: Aluminum, painted
* Head, clip: stainless, special steel, coated with rhodium
Please look at this cool fountain pen and others in our online store under the stationery category!

If the eBay link is dead and you have questions about the item, please contact me HERE.
This is JAPAN Style!