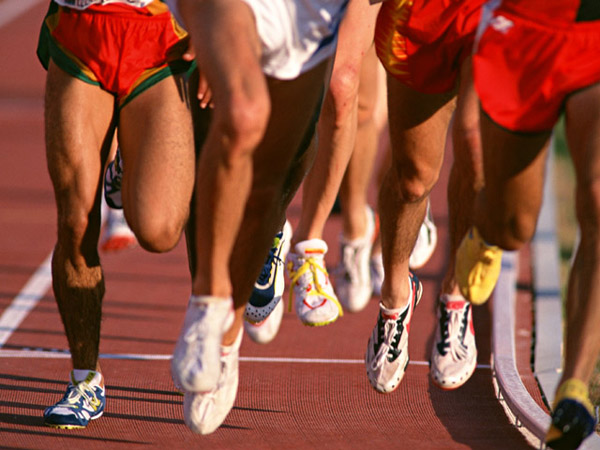 On February 28 (Japan's time), 35,000 people ran through the central Tokyo for the Tokyo Marathon 2010.
Since the marathon is open-entry, there are various types of runners having various purposes join the event including professional runners, Tokyo citizens and celebrities.
According to the event association, there were 2,700 foreigners entered last year.
The course starts from the center of Tokyo and goes through the attraction sites of Tokyo.
<Start>
Tokyo Metropolitan Government Building – Tokyo Imperial Palace – Hibiya Park – Shinagawa – Ginza – Nihombashi – Asakusa – Tsukiji – Tokyo Big Sight (42.195km)
<Goal>
Unfortunately, it was rainy this year and the temperature was only 5 to 8 degrees Celsius (41 to 46 degree Fahrenheit), so it was a tougher situation for the runners.
Some were wearing garbage bags on their bodies or hands to warm their fingers.
The good thing about Tokyo Marathon is the time limit is 7 hours, which is longer than other marathon, so there were few people who drop out.
The number of the runners who goaled was 30,182 this year.
Reference: walkerplus.com
This is JAPAN Style!
You should follow me on Twitter HERE.