Although Halloween is not so familiarized, the people who celebrate it are increasing in recent years.
It must be influenced by some businesses that take advantage of the event.
Apparently, there are more the candy and snack companies promoting their Halloween products this year.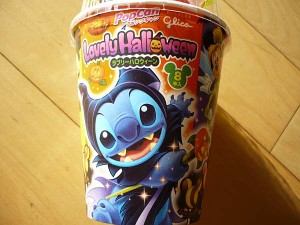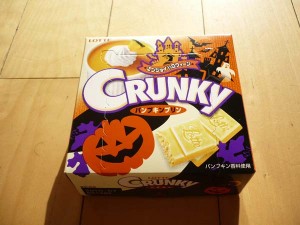 Left: Halloween Candy, Right: Pumpkin Flavored Chocolate. Photo by Atsu.
It's also said their sales increased 30% more than that of this time last year.
You can find Halloween decorations and costumes more easily at department stores or supermarkets now.
Unless joining a special event, kids don't go for "Trick or Treat" in their neighbors.
The best place to experience Halloween in Japan is Tokyo Disney Resort, where they decorate ghosts and pumpkins, and fully celebrate Halloween in their way!!
This is JAPAN Style!
You should follow me on Twitter HERE.