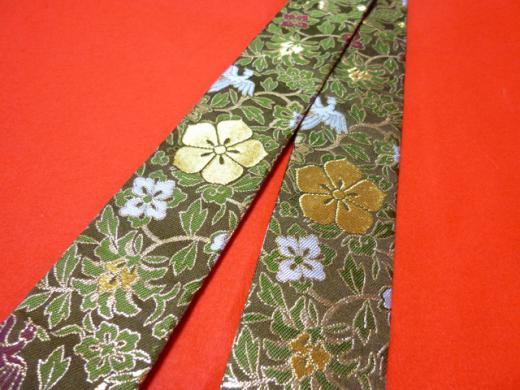 This is the symbol item for the buddhist monks. The fashion of the monks vary depending on the persuasion, and this one is for Shingon Buddhism.
It would be a noble accent when you wear it around your neck!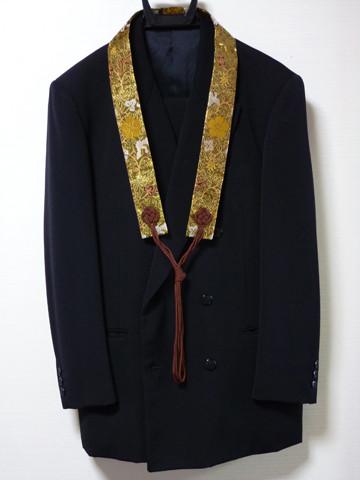 Please look at this unique accessory and others in our online store under the wa-style category!

If the eBay link is dead and you have questions about the item, please contact me HERE.
This is JAPAN Style!