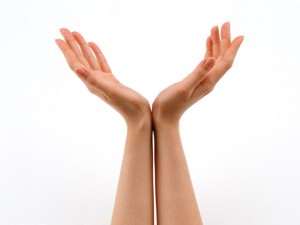 This is a weekly headline round-up of the posts titled [Japan after Quake] on our Facebook page.
[January 20] At 5:46 a.m. on January 17, 1995, a devastating earthquake struck the western Japanese city of Kobe that took the lives of 6,434 people.
http://japandailypress.com/kobe-remembers-great-hanshin-earthquake-on-18th-anniversary-1721735
Known now to be the 1995 Great Hanshin Earthquake, the city marked its 18th anniversary today with a series of ceremonies to remember and pray for all those who had been victims of this disaster.
[January 21] An unique movie as "Don't forget Fukushima".
FUKUSHIMA must not fall into oblivion as Tshernobyl and Three Mile Island did. It is time that people take their future into their own hands. The trademark FUKUSHIMA shall be a synonym for environmentally conscious life as well as a warning to those who play games with our lives.
This is JAPAN Style!