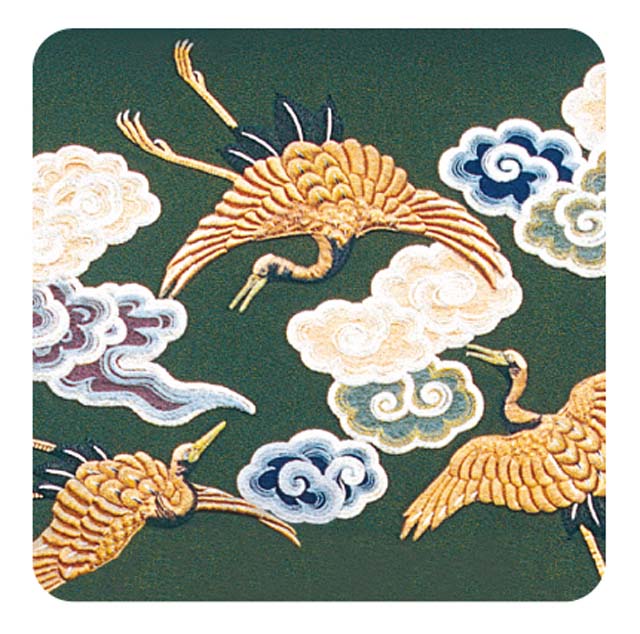 Mobile Phone Cleaner designed on the embroidery of festival cars with dolls as a Japanese tradition (green, crane)
Sheet-type mobile phone cleaner, which can wipe off grease and oil such as finger prints on the the smart phone display.  It can be sticked on or stripped off the body of the smart phone for repetitive use.
HOW TO USE (with a cell phone):
* You can use the cleaner after attaching it to the body of your cell phone. 
* When used for cleaning, please remove the cleaner with the printed side held downwards and gently wipe the screen of you cell phone with it, using your fingertips.  It will clean the dirt from the screen. 
* When not using it, you can attach it to the body of your cell phone.


Please look at this cool cleaner and others in our online store under the ukiyo-e category!

If the eBay link is dead and you have questions about the item, please contact me HERE.
This is JAPAN Style!